More than 100 lots of rare Scotch whisky, with a combined high estimate of over HK$2.5m, feature in Bonhams' next Hong Kong auction on 20 May.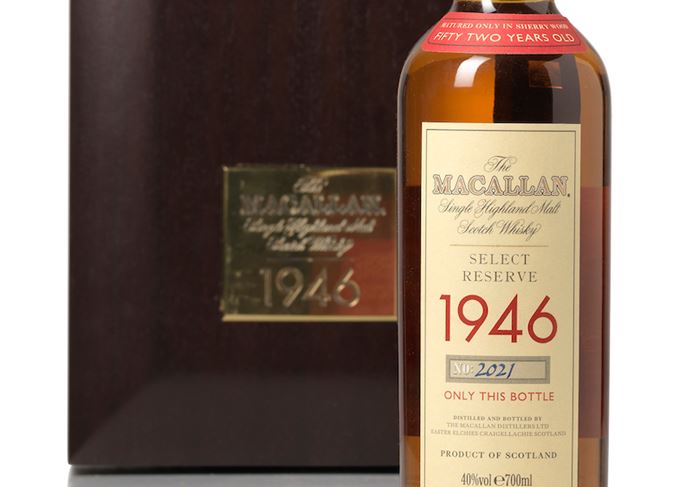 Macallan provides several highlights at the sale, accounting for seven out of the top 10 potentially highest-grossing lots, including a crystal decanter of Macallan Lalique 57-year-old, which could fetch up to HK$250,000.
There are also Macallan Fine & Rare vintages from 1965, 1967, 1971 and 1976, a Select Reserve bottling from 1946 and a Red Ribbon 1950, with high estimates ranging from HK$48,000 to HK$140,000.
A bottle of Highland Park 50-year-old, distilled in 1960 and one of 275 bottles released, is expected to sell for up to HK$120,000, and two Bowmore expressions round out the top 10: Gold Bowmore 1964 (44-year-old), with a high estimate of HK$56,000, and Bowmore 1957 (38-year-old), expected to make up to HK$52,000.
In all, the Bonhams Fine Wine, Whisky and Cognac auction has 113 lots of Scotch whisky, with a combined estimate of HK$1,918,500-2,578,500.
The 624-lot sale also has nearly 350 fine wine lots, plus Japanese whisky – primarily Karuizawa, Hanyu and Yamazaki – a smattering of American whiskey and a few bottles of Cognac.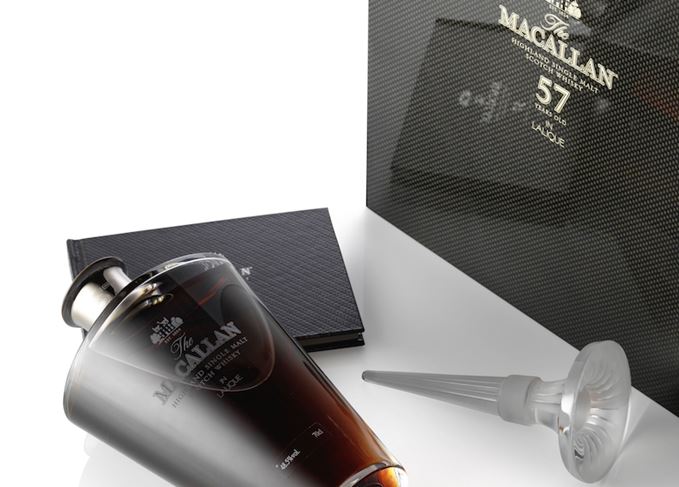 Macallan 57yo Lalique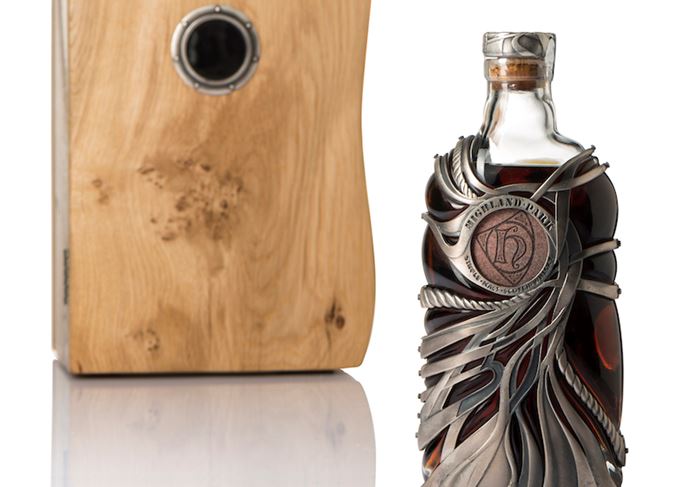 Highland Park 50yo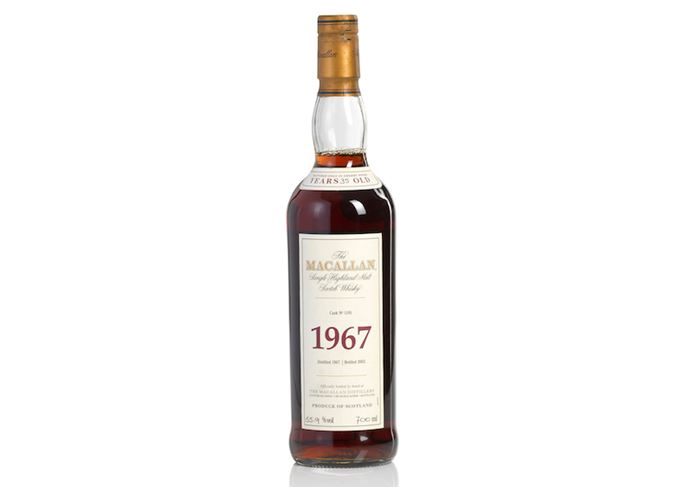 Macallan Fine & Rare 1967