Seven Scotch whisky distilleries have been condemned by Scotland's environment watchdog for their failure to meet pollution guidelines.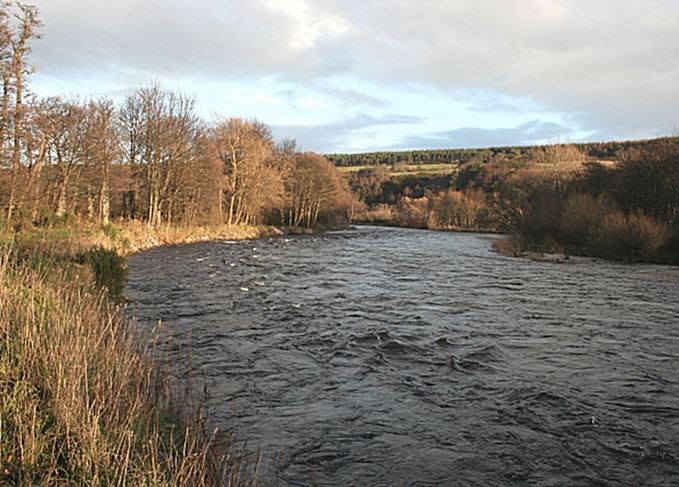 The seven distilleries have been named by the Scottish Environment Protection Agency (Sepa) among 371 plants across the country that returned a 'poor' or 'very poor' rating during the 2014 Compliance Assessment Scheme (CAS).
The majority of complaints made against the distilleries relate to inadequate wastewater disposal, failure to effectively monitor waste and leaking equipment.
The seven distilleries are Ardmore, Balblair, Blair Athol, The Glenlivet, Miltonduff, Tamdhu and Tullibardine.
In some cases, the distilleries have already made steps to rectify their poor waste management performance. In the case of Ardmore, owner Beam Suntory has made a 'significant investment' in a new treatment plant, which is claimed to enable the site to meet standards better in 2015.
Balblair has dicussed making improvements to its wastewater with Sepa; Miltonduff has been conducting an investigation into the site's vulnerability to flooding; and Tamdhu has made changes to its monitoring of wastewater.
The distilleries' inferior performance in 2014, coupled with that of other Scottish manufacturing plants, golf clubs and crematoriums, means Sepa missed its overall target of 91% compliance for the year. In fact, the number of plants meeting the guidelines slipped by 2%.
Calum MacDonald, executive director for Sepa, said: 'Ensuring compliance with our environmental licences sits firmly at the centre of our work to protect and improve the environment. Although the overall 88% compliance rate is welcome, I am obviously disappointed to see the overall compliance level decline during 2014.
'Non-compliance is not an option and several initiatives are currently on-going which aim to drive up compliance across each sector where ratings have been less than satisfactory.'
Sepa's comments on all the Scottish plants participating in the scheme are listed on its website.
The Scotch whisky industry published its own environment strategy in 2009, pledging to 'improve our operational efficiency and enhance our environmental performance'. As part of the strategy, it set targets to ensure 80% of the industry's primary energy requirements are from non-fossil fuel sources by 2050, while 40% of its product packaging will be from recycled materials by 2020.
Rosemary Gallagher, head of communications for the Scotch Whisky Association (SWA), said: 'The Scotch whisky industry is committed to protecting the environment, and we are obviously disappointed if, on occasions, the highest possible standards aren't achieved.
'The industry works closely with Sepa and other relevant organisations to ensure it goes above and beyond compliance requirements. Where there is room for further improvement, we will work to raise standards even higher.'
The SWA is due to publish its 2014 Environment Strategy report at the end of this month.