An advert created by two film students on behalf of Johnnie Walker has been applauded as one of the most powerful whisky adverts made.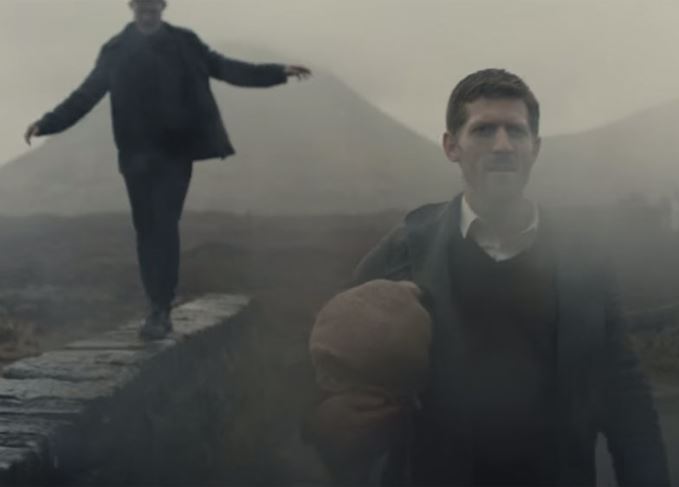 The spec commercial, created by German students Dorian Lebherz and Daniel Titz, has drawn such wide critical acclaim that it's raked up over three million YouTube views in one week.
Entitled 'Dear Brother', the advert follows the journey of two brothers through a desolate Scottish landscape toward a poignant, heart-wrenching realisation.
The two Film Academy of Baden-Württemberg students, whose work under the Dorian & Daniel banner includes further spec work for Nivea and Mustang, created the Johnnie Walker advert based on the brand's enduring 'Keep Walking' campaign.
While Johnnie Walker recently updated its marketing communication with the new Joy Will Take You Further message, one that features star-studded appearances from the likes of Jude Law and Jenson Button, Doran & Daniel felt the former campaign 'made the brand big'.
Although the duo are yet to show the advert to Johnnie Walker-owned Diageo, it has received rave reviews from the advertising industry, with Brandchannel calling it a 'huge win' for the whisky brand that delivers what Ad Week describes as 'one of the most potent punch lines of the year'.
Guy Escolme, global brand director for Johnnie Walker, congratulated the pair on a 'beautifully crafted piece of film'.
'The brand had no direct connection to the creation of this spot but we're proud that the work that Johnnie Walker has created over the years has inspired these talented young artists in this way,' he said.
'Our newest iteration of the Keep Walking campaign, Joy Will Take You Further, is all about celebrating people who use joy and passion as the catalyst to their personal progress.
'It is clear through their work that they love what they do and that has driven them to this success.'
Watch the video below and decide for yourself, though you'd do well to keep a tissue handy.