Glenrothes is conducting a study to discover whether music and sound affect the way people taste whisky.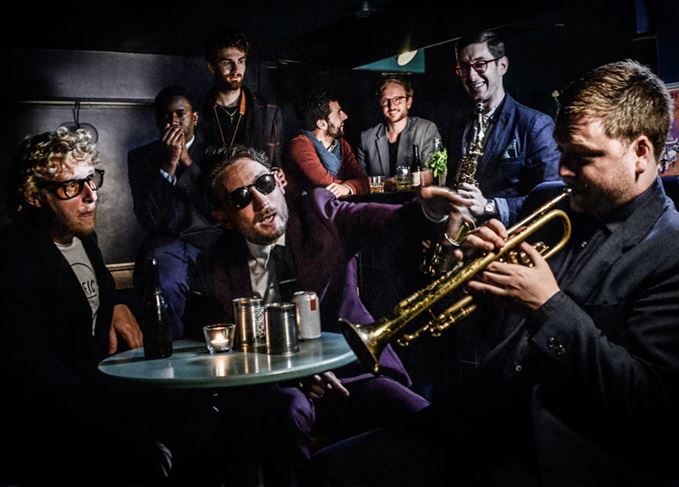 Inspired by a collection of articles in BioMed Central analysing the impact music has on wine tastings, four 'Which Whisky Sounds Best? with the Glenrothes' tastings will be held at East London jazz bar Kansas Smitty's throughout July.
Each session will examine whether pitch, tempo and melody have any effect on guests' perception of whisky flavours.
Participants will sample three of the Glenrothes' Speyside single malt vintage whiskies while listening to a range of music chosen by Giacamo Smith, one of Kansas Smitty's eight founding members.
Bjorn Thorleifsson, who is currently studying an MA in Consumer Behaviour at Goldsmiths University in London, will also be working on the experiment looking at how music and sound affects consumption. The results will be compiled at the end of the month and studied for correlation.
'We are trying to create a unique tasting and listening experience that is both instructive and also a lot of fun,' explained Amanda Baxter, spirits activation manager at Berry Bros. & Rudd.
'Pitch, tempo and melody were all shown to have a notable effect on the way participants in the studies tasted wine.
'Nobody, to our knowledge, has tested these hypotheses in relation to spirits and we have the added bonus of Giacomo's musical expertise.'
There has been a growing interest in social experiments on Scotch whisky consumption in recent years.
In December 2015, the Scotch Malt Whisky Society (SMWS) partnered with the University of Edinburgh's Dr Adam Moore to launch Project Flavour Behaviour – a study of the psychological effects of whisky.
Meanwhile in 2013, Diageo hosted the Singleton Sensorium in London to determine whether the environment could change consumer experiences of drinking whisky.
Led by professor Charles Spence, head of crossmodal research at the Department of Experimental Science at Oxford University, a series of multi-sensory tests with sensory architects Condiment Junkie and the Singleton Single Malt Scotch Whisky suggested that the right environment could enhance the experience of enjoying whisky by up to 20%.