Hawick is to be home to the first whisky distillery in the Scottish Borders in almost 200 years, after The Three Stills Company (TTSC) secured planning approval this week.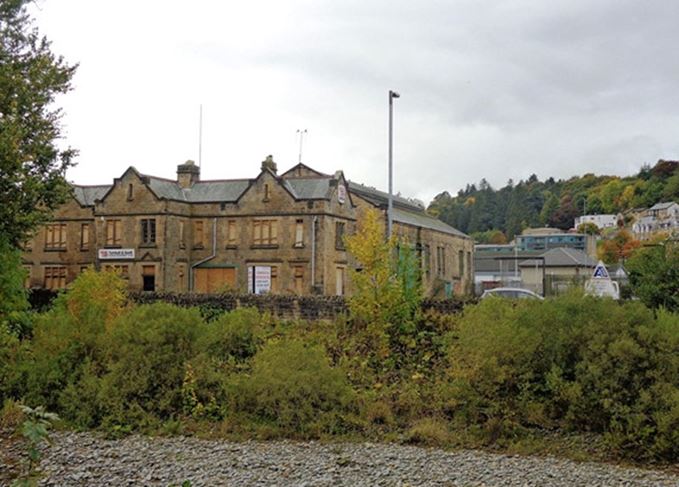 The group announced last year that it had secured adequate funding from a group of private investors, led by Edinburgh-based Badenoch & Co., to support its plans.
With approval now granted by Scottish Borders Council, work will shortly begin on transforming a disused listed building on Commercial Road in Hawick town centre, into a £10 million distillery and visitors' centre.
The council said the proposed plans to redevelop the listed buildings are 'sympathetic and sensitive'.
'The development is appropriate for this town centre site and would be in keeping with the mixed use nature of the area,' it continued in a planning approval document.
'The proposal would result in the creation of jobs and would attract visitors to the town, benefitting the local economy.'
TTSC, is led by CEO Tim Carton, project leader John Fordyce, commercial director Tony Roberts and director George Tait, all of whom are former William Grant & Sons employees.
On announcing the receipt of additional funding in November last year, Carton said: 'The pressure on malt supply is ongoing and TTSC is well positioned to contribute to the next growth phase. We are delighted to have the support of such experienced and enterprising investors to help us realise our scheme.'
The Hawick distillery is on track to be the first in the Scottish Borders since 1837.
A further two companies have also revealed plans to build distilleries in the region, though neither have secured planning permission as yet.
R&B Distillers is seeking a suitable site in Peebles following a public vote for their preferred location for a distillery, while Mossburn Distillers is planning a malt and grain plant near Jedburgh.