Caledonian distillery
Lowland Single Grain Scotch Whisky
Caledonian was, for several decades, the largest distillery in Scotland. It initially housed one Coffey still, which James Grant described as 'the greatest still in Scotland' in Old and New Edinburgh, Vol. 2 in 1882.
The distillery also produced an Irish-style grain whisky distilled in two large pot stills, a style revered among blenders at the time for its consistency.
Some old parcels of Caledonian have been bottled as a single grain by indie bottlers in recent years. It has never been bottled as a single grain, save for a commemorative bottling for the 1986 Commonwealth Games held in Edinburgh, while Diageo released a 40-year-old, 1974 vintage under 'The Cally' label, as part of its 2015 Special Releases.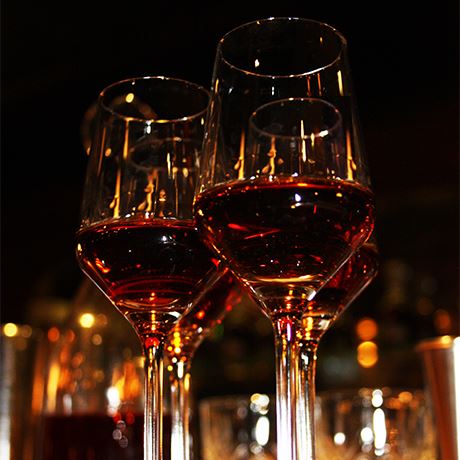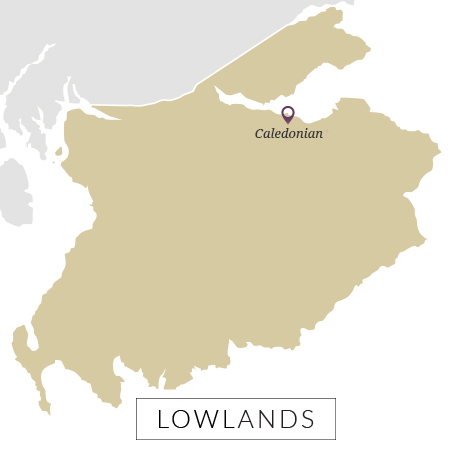 Region

Lowland

Production type

Single grain

Distillery Status

Demolished
Caledonian History
Built in 1855 by Graham Menzies & Co. of the Edinburgh (Sunbury) distillery, Caledonian was the largest distillery of its time. It was perfectly positioned for success, located close to Haymarket station, which had opened 13 years prior, and the Forth & Clyde Canal, from which cooling water was drawn. Covering five acres of land on the western side of Dalry Road, Caledonian was built during a boom in new grain distillery builds – by 1857 there were 17 distilleries operating patent stills in Scotland.
The boom led to an oversupply of grain whisky and an ensuing period of financial difficulties, so to secure their businesses, in 1856 six of the largest grain distilleries, including Caledonian, banded together and divided the market up between them for a short period. Despite only being one year in business, Caledonian was allocated 41.5% of the market, owing to its size and significant stocks. In comparison, Carsebridge was given 15%, Seggie 13.5%, Glenochil 11.5%, Cambus 10.5% and Haddington just 8%.
In 1867, Caledonian became one of a growing number of distilleries to install pot stills for the purpose of distilling 'Irish style' grain whisky, which was in high demand among blenders looking for a more consistent product. The pot stills remained until around 1900.
In 1884, Menzies' son, William, inaugurated Caledonian as the seventh member of Distillers Company Ltd, seven years after the corporation's formation. The addition of the Cally, along with Menzies & Co's rectifying business in London, brought DCL's combined annual output to 8.8 million gallons. William went on to become the second chairman of DCL in 1897, building the business alongside general manager W. H. Ross.
Caledonian was transferred to Scottish Grain Distillers in 1966, and became part of United Distillers following the Guinness/DCL merger 20 years later. Sadly it fell victim to United Distillers' mass consolidation of the business in 1988, and was finally closed.
Though its interior was renovated into residential housing a decade later, Caledonian's 300ft chimney stack still stands as a historical monument, and is one of the tallest Victorian towers remaining in Scotland.
Timeline
1855

Graham Menzies & Co. builds a new grain distillery near Edinburgh's Haymarket station

1867

Two large pot stills are installed at Caledonian for the purpose of making an 'Irish-style' grain whisky

1884

Caledonian distillery joins DCL as its seventh member

1966

Caledonian is transferred to Scottish Grain Distillers

1988

The distillery is closed permanently

1998

The building's exterior remains largely unchanged but the interior is renovated into flats
Owners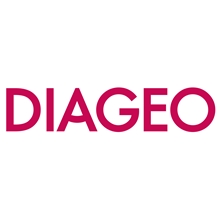 Current owner
Previous owners
Contact
Address

Caledonian Distillery




Easter Dalry Wynd




Edinburgh




EH11 2TB




United Kingdom