Glenlochy distillery
Highland Single Malt Scotch Whisky
No official bottlings were released during this Highland distillery's lifetime – the majority of Glenlochy's spirit was destined for blends which during the 1930s were headed for the US. However, Diageo released Glenlochy single malt as part of its Rare Malts series during the 1990s and a handful of independent bottlings are still available.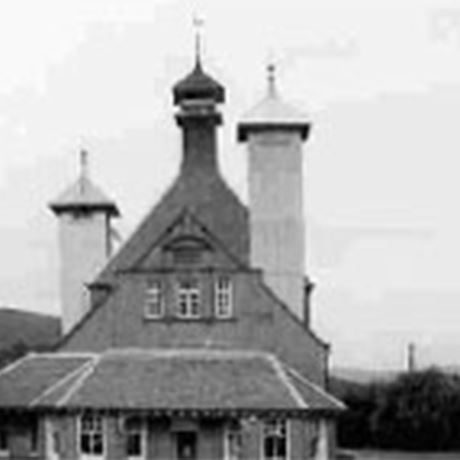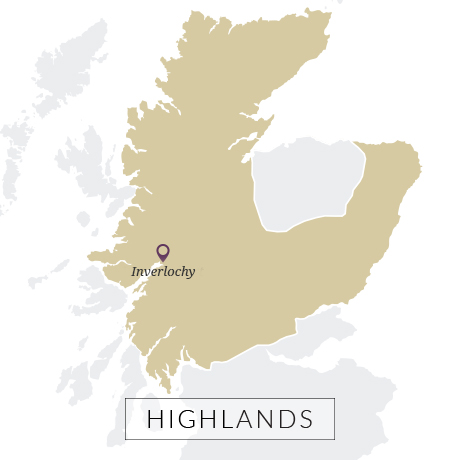 Region

Highland

Production type

Single malt

Distillery Status

Demolished
Glenlochy History
David McAndie of Nairn built Glenlochy distillery in Fort William in the hope of catching the tail end of the great Victorian whisky boom. Founded in 1898 by his aptly-named Glenlochy-Fort William Distillery Co., it was built on the banks of the River Nevis shortly after the completion of the West Highland Railway. With its own rail sidings, Glenlochy was positioned well to transport its whisky down to the blenders in Glasgow with minimal fuss.
Surprisingly for such a young distillery McAndie's venture survived the crash of the early 20th century. However the First World War majorly disrupted production and the distillery closed in 1919 for the next two decades, during which time it was purchased by Thomas Leslie Rankin and used as a base for a motor hire business.
By the mid-1930s, with Prohibition over in the US and demand for blended Scotch rising, Canadian entrepreneur Joseph Hobbs joined forces with Hatim Attari and Alexander Tolmie to set up Associated Scottish Distillers as a subsidiary of the National Distillers-owned Train & McIntyre. In 1937 the company, which had already acquired Glenury Royal, added Glenlochy to its portfolio and reopened the distillery. The following year Glenesk, Benromach and Fettercairn distilleries were all picked up, while Hobbs' Bruichladdich distillery joined the fold.
World War II hit Train & McIntrye hard. The widespread disruption to production and subsequent shortages led to National Distillers selling off its Scottish assets – first Bruichladdich to Ross & Coulter in 1952, and the remainder of the company, including Glenlochy, to DCL the following year. Although Train & McIntyre was soon wound up, Hobbs picked himself up and got straight back to distilling, acquiring Glenlochy's neighbour, Ben Nevis, in 1955. To this day, Ben Nevis remains Fort William's only distillery.
Although it was modernised by DCL in the years that followed, Glenlochy was eventually closed in 1983 as the company sought to cut back on excessive whisky supply.
It never reopened. The site was sold to West Coast Inns for redevelopment as a hotel in 1991. All Glenlochy's buildings have since been demolished aside from the original maltings and kilns, which now remain as residential flats.
Timeline
1898

David McAndie founds Glenlochy distillery in Fort William

1919

Following the war Glenlochy falls silent for five years, reopening in 1924

1926

Glenlochy closes once again

1934

The distillery is purchased by Thomas Leslie Rankin, who runs a motor hiring business from the buildings

1937

Glenlochy is purchased by Train & McIntyre and reopened

1938

The distillery is transferred to Train & McIntyre subsidiary Associated Scottish Distillers

1954

Train & McIntyre, including Glenlochy, is sold to DCL

1968

DCL closes Glenlochy along with Oban and Glengarioch

1983

After returning to operation for a brief period, Glenlochy is permanently closed

1991

The distillery is sold on for redevelopment, and the majority of its buildings destroyed
Owners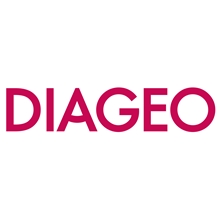 Current owner
Previous owners
Contact
Address

Glenlochy Distillery




Glenlochy Road




Fort William




Inverness-shire




PH33 6GY




United Kingdom