The Singleton Profile
Speyside Single Malt Scotch Whisky
The Singleton is actually a threesome of single malts each with a growing family of expressions around a core 12-year-old. First was Singleton of Glen Ord, Diageo's 'green grassy' malt from the Black Isle which was reserved for Asia. Then came two Speysiders – The Singleton of Glendullan (fruity, grassy) for the US and Canada, and The Singleton of Dufftown (nutty, spicy), which was kept just for Europe. Today all three are available globally in a bid to become the world's number one single malt brand.
In each case with The Singleton of Glendullan, Dufftown and Glen Ord, the range has been expanded with older expressions and those with no age statement at all. Examples include Dufftown's Spey Cascade, Tailfire and Sunray, and Glendullan's Master's Art that is finished in Muscat casks.
Described as a 'recruitment malt', The Singleton has become the key driver in Diageo's single malt portfolio, flanked by 'discovery malts' like Talisker and Oban, and 'prestige malts' like Mortlach and the annual Special Releases range.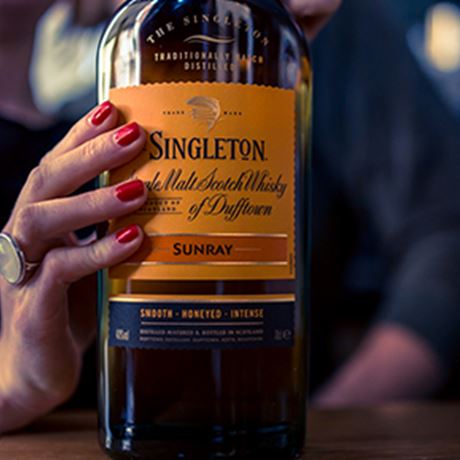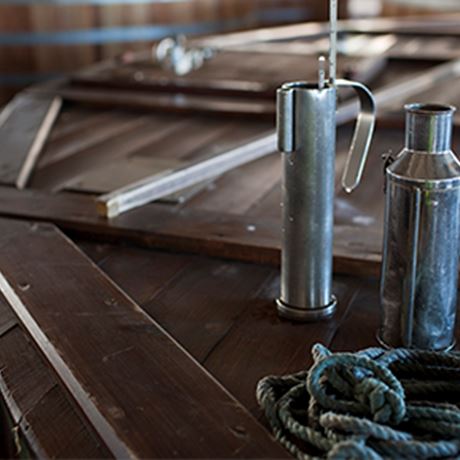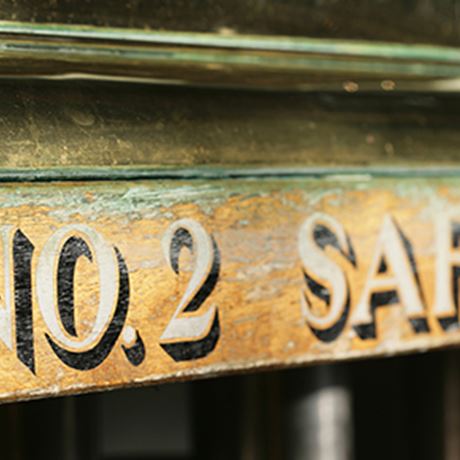 The Singleton History
For a giant with such prominent brands, Diageo is not used to playing catch-up to its smaller rivals, but that is what has happened with single malts.
With a view to redressing the balance, The Singleton range was launched in 2006, starting with Glen Ord, followed by Glendullan and Dufftown 12 months later. The brand's success led to a major expansion at Glen Ord in 2014 that doubled capacity to 10 million LPA (litres of alcohol per annum).
In the same year, Diageo launched The Singleton of Dufftown Tailfire and Sunray – the first two NAS expressions in the brand's portfolio.
By 2015 Diageo revealed plans to grow The Singleton as a single malt brand in its own right, to take on the might of The Glenlivet and Glenfiddich which jointly held the title of world's biggest malt brand.
Timeline
1838

Glen Ord distillery is built by Thomas Mackenzie

1895

Dufftown distillery is built by the blending firm of Mackenzie & Co.

1896

Glendullan distillery is built by Aberdeen blender William Williams

2006

Diageo launches The Singleton brand, with three individual single malts each given its own separate market

2014

Production capacity is doubled to 10m LPA at Glen Ord

2015

Diageo places The Singleton brand at the core of its single malt portfolio, and releases all three versions globally
Owners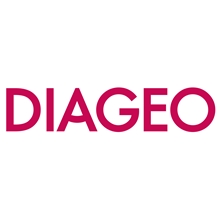 Current owner
Previous owner
Contact
Address

Dufftown Distillery




Dufftown




Moray




AB55 4BR




United Kingdom

Phone

+44 1340 822100

Visitor Opening Hours

Not open to the public