Clan Campbell Profile
Blended Scotch Whisky
Of all the Scottish clans that have been co-opted by Scotch whisky brands, there is no doubt Clan Campbell has been the most successful, perhaps partly because the clan claims to have 14 million descendants worldwide.
Owned by the French spirits giant Pernod Ricard, it was the 'number one premium whisky' in France in 2015 (IWSR). With Aberlour and Glenallachie in the blend it has a Speyside heart, and recent aged expressions have included Clan Campbell 'Highlander' 12-year-old, the 'Legendary' 18-year-old, and an 8-year-old.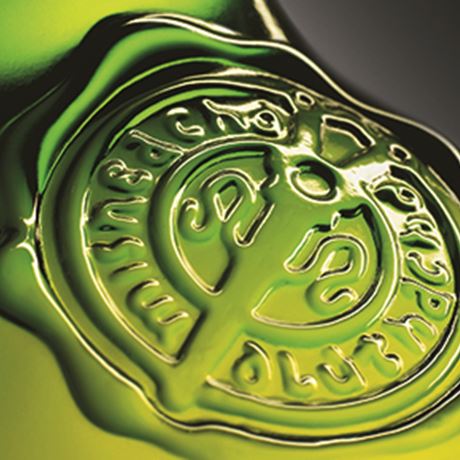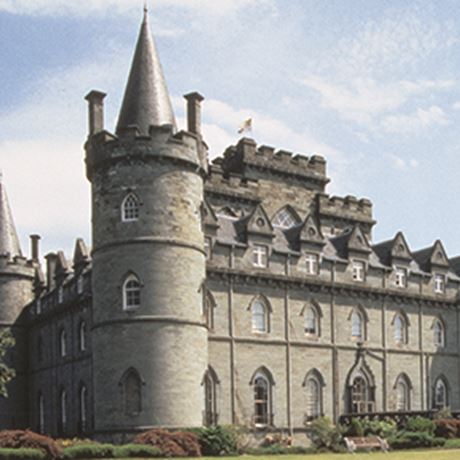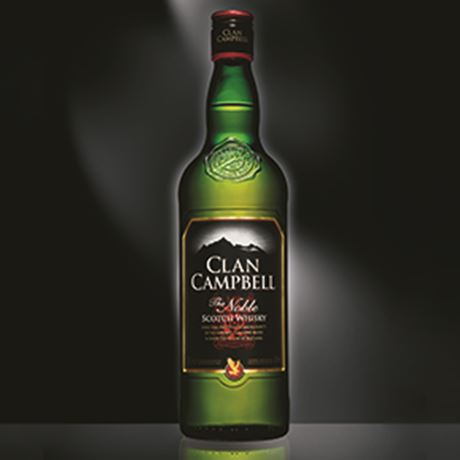 Production type

Blended malt
Blended Scotch
Clan Campbell History
The convoluted story of Clan Campbell whisky starts with a wine merchant, originally called Samuel Rosenbloom, who moved into whisky as Forbes McGregor & Co. in Glasgow in 1933.
Rosenbloom was soon calling himself Ross, and then Campbell, possibly because his new firm was based in the city's Campbell House. A year later he bought the Glasgow blender Muir Mackenzie & Co and it was that name on the Clan Campbell blend when it first appeared in around 1948.
The holding company of S. Campbell & Son Ltd became Pernod Ricard's first venture into Scotch in 1974. The head of clan Campbell, the Duke of Argyll, was appointed onto the board of the holding company – the House of Campbell.
In 1978 Clan Campbell 5-year-old was launched in France, followed by a 12-year-old in 1985 when the brand was rolled out into Spain, Italy and the UK.
By the second half of the 1990s it had smashed through the million case sales barrier as the world's fastest-growing Scotch brand. By 2010 it was the most popular blend in France with sales there of 1.7m cases.
Timeline
1948

Muir Mackenzie & Co launches the Clan Campbell brand

1974

The brand becomes part of Pernod Ricard

1978

Clan Campbell 5-year-old is launched in France

1985

Clan Campbell 12-year-old is released, and the brand extended to Spain, Italy and the UK

1991

The on-going 'Land of Clan Campbell' ad campaign starts in the US

1996

Worldwide sales passes one million cases

2005

Clan Campbell launches a 10-year-old blended malt

2007

As the top-selling whisky in France, sales there hit 1.7m cases
Owners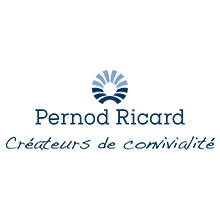 Parent company
Current owner
Previous owner