Harvey's Special Profile
Blended Scotch Whisky
Not to be confused with Harvey's Lewes blend of whisky from the Harvey's brewery in Sussex, this age old brand of Scotch refers to John & Robert Harvey Ltd of Glasgow who also owned the city's Dundashill distillery. Harvey's Special blended Scotch whisky originally came in a dark bottle with an oval label that sometimes carried the words: 'An English market blend'. This evolved into a plain white label with a thin red line leading to the image of a red wax seal.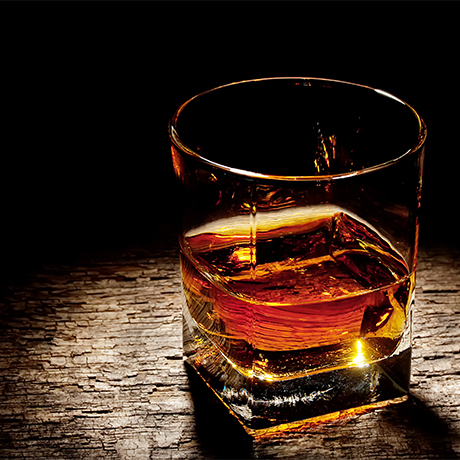 Production type

Blended Scotch
Harvey's Special History
John & Robert Harvey was an old, if not the oldest, whisky business in Glasgow, and dated back to 1770.
Like many in the industry the firm suffered badly in the wake of the Pattison crash that began in December 1898, and approached DCL with a view to a merger. The timing wasn't right for the DCL, but in 1902, attracted by Harvey's blending and exporting potential, the company – along with its closed Dundashill distillery – were acquired. Harvey's became a fully owned subsidiary, although Dundashill was permanently closed in view of the DCL's concerns around over-production at that time.
Yet by the early 1980s John & Robert Harvey was still listed as licensee of Aultmore distillery near Keith, and with a Glasgow HQ which it shared with Bulloch Lade and John Begg, among others.
Harvey's Special continued to be produced well into the mid-20th century.
Timeline
1770

John & Robert Harvey is established in Glasgow

1898

The start of the Pattison crash spells trouble for Harvey's

1902

The company becomes a fully-owned subsidiary of DCL
Owners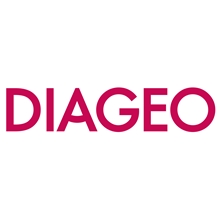 Current owner
Previous owners