Logan Profile
Blended Scotch Whisky
Part of the White Horse family, this long-established blend has survived thanks to the loyalty of Portuguese fans. Over time it has been known as the Laird O' Logan, Logan's Deluxe or just Logan, but the focus was the 12-year-old expression. It was said to contain 24 grain and malt whiskies, including Lagavulin, Craigellachie and Glen Elgin.
In 2014, brand owner Diageo replaced the 12-year-old with the Logan Heritage blend and employed Einstein's quote that: 'Not everything that counts can be counted' in adverts to justify the removal of the age statement. Not all reviewers were convinced.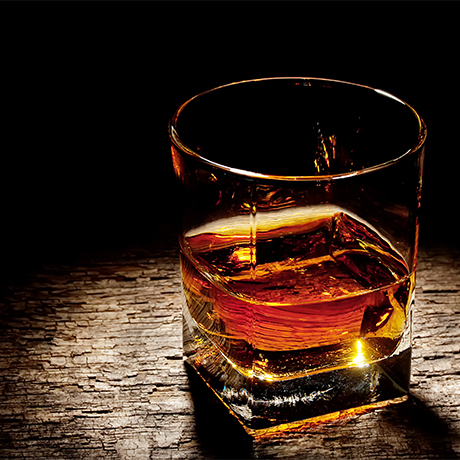 Production type

Blended Scotch
Logan History
Those familiar with the story of the White Horse blend and its creator, the whisky baron Sir Peter Mackie, might recognise the name Logan. It refers to his uncle, James Logan Mackie, a Glasgow whisky merchant with an interest in Lagavulin. With no children of his own, he sent his nephew to learn about whisky on Islay in 1878, before joining the business.
White Horse whisky was trademarked in 1891, and a decade later it was joined by the deluxe, aged blends, Logan's Perfection and Logan's Superb. Presumably it was a tribute to the blending skills of James Logan Mackie after whom Peter Mackie named his only son. When he was killed in the war in 1917, only three years after joining Mackie & Co., his father was devastated and is said to have never fully recovered.
Sir Peter Mackie died in 1924, and in 1927 White Horse Distillers Ltd., including the Logan blend, was absorbed into the Distillers Company Ltd., which eventually became Diageo.
Timeline
1855

Peter Mackie is born at Corsepatrick, just south of Stirling

1878

Mackie arrives on Islay to learn about whisky-making at Lagavulin

1889

James Logan Mackie dies and his nephew, Peter, assumes control of the business

1890

Mackie becomes a partner at J.L Mackie & Co. in Glasgow

1891

The White Horse blend is trademarked

1901-3

The Logan blend is established by White Horse Distillers Ltd

1927

Logan and the other assets of White Horse Distillers Ltd are acquired by DCL

2014

The Logan Heritage blend replaces Logan 12-year-old
Owners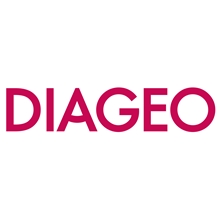 Current owner
Previous owners