Mackie's Profile
Blended Scotch Whisky
The man famously described as 'one-third genius, one-third megalomaniac and one-third eccentric,' gave his name to this precious blend. Sir Peter Mackie owned the Islay distillery of Lagavulin, and was agent for its neighbour, Laphroaig.
Losing the contract for Laphroaig after a bitter dispute, he built a replica distillery in the grounds of Lagavulin and called it Malt Mill. It was designed to make precisely the same style of whisky as Laphroaig – a feat it never really achieved.
The whisky produced at Malt Mill disappeared entirely into Mackie's blends, particularly White Horse. Or did it? The distillery is named on bottles of Mackie's Ancient Scotch, although there is no mention of it being a 'blend' or 'blended'… could it contain single malt from Malt Mill?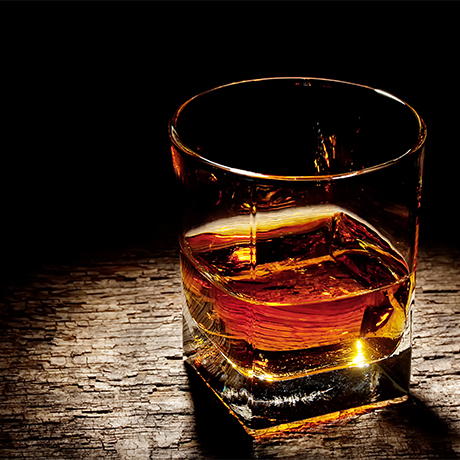 Production type

Blended Scotch
Mackie's History
Little is known of Mackie's blend that occasionally surfaces on auction websites, although there were two versions of the whisky.
In the UK there was Mackie's Ancient Scotch, bottles of which do tantalisingly mention Malt Mill beneath the brand owner, White Horse Distillers Ltd. While the bottling for the US market, called Mackie's Ancient Brand, does not.
Assuming they are the same whisky, it must date from some time between 1908 when Malt Mill was fired into life, and 1962 when it closed for good. Whisky writer Serge Valentin has described Mackie's Ancient Brand as 'the peatiest blend I have ever tried,' and speculated that 'there was quite possibly more than 50% Malt Mill' in the blend.
Timeline
1816

John Johnstone establishes Lagavulin distillery on Islay

1862

Lagavulin distillery is acquired by James Logan Mackie & Co.

1889

Peter Mackie assumes control of the family business

1890

The group changes its name to Mackie & Co, and launches the White Horse blend

1908

Mackie builds a second distillery at Lagavulin, which he calls Malt Mill

1924

Mackie passes away and the company's name changes to White Horse Distillers

1927

The company joins the DCL

1962

Malt Mill is closed

1974

Malt Mill's maltings are closed and later refurbished into a VIP reception area

2012

A mythical cask of Malt Mill features in Ken Loach's film, The Angel's Share
Owners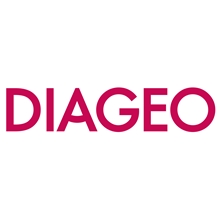 Current owner
Previous owners