Munro's Profile
Blended Scotch Whisky
Leith whisky blender James Munro & Son had a thing about the monarchy, for among its blends were King of the North and Queen's Club. Its most enduring creation however, was the Munro's King of Kings Rare Old Deluxe Scotch Whisky. It was bottled in a dumpy, short-necked bottle, and a stoneware flagon that has become popular among collectors.
The company was also known for its Munro's Square Bottle, a blended whisky presented in a dumpy bottle that was imported to the US, along with Munro's King of Kings, by New York's Epicure Wines and Spirits Co. at the end of Prohibition.
The blends would have undoubtedly contained whisky from Dalwhinnie distillery, which James Munro & Son operated on behalf of its US parent company until 1919.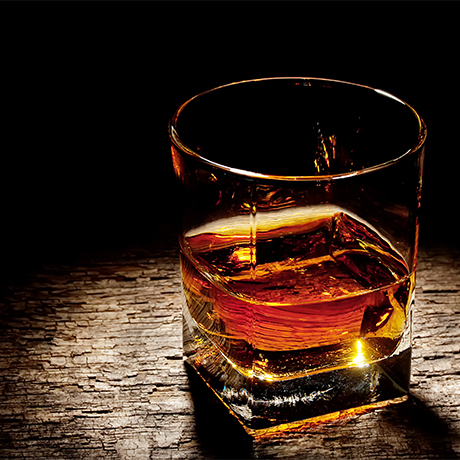 Production type

Blended Scotch
Munro's History
The Leith-based blending firm of James Munro & Son must have been of a decent size to attract the attention of America's biggest distiller at the turn of the 20th century. This was Cook & Bernheimer of New York & Baltimore, which bought the firm and then used it to run the Dalwhinnie distillery, which it bought for £1,250 in 1905. Some in the Scotch whisky industry feared it was the start of a US takeover, while others believed it would help open up the largely untapped American market.
Indeed, by Christmas 1905 Cook & Bernheimer was already advertising James Munro & Son's Long and Short 'pot still Scotch' in New York newspaper Brooklyn Eagle, as a whisky 'made at the highest distillery in Scotland' (Dalwhinne).
A 1914 'Who's who in business' directory listed James Munro & Son as based in 'palatial new offices' at 121 Constitution Street, Leith. It noted that the company's speciality was 'Scotch whisky in square bottles,' – a reference to Munro's Square Bottle no doubt – and that it was 'purveyor to the House of Lords'.
With the onset of US Prohibition, James Munro & Son was bought by Macdonald Greenlees in 1919, and then by Distillers Company Ltd. in 1926. In later years the DCL licensed Knockdhu distillery to James Munro & Sons.
Owners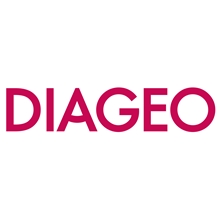 Current owner
Previous owners