President Profile
Blended Scotch Whisky
There may have been other expressions in the past, but the one that endured is the 12-year-old President Special Reserve Deluxe Scotch whisky. It was bottled with the name Macdonald Greenlees on the label, alongside the postcode of the old Edinburgh HQ of United Distillers, which owned the brand from 1986.
It is bottled at 43% abv and tasting notes reveal light vanilla and a trace of Sherry on the nose that continues on the palate together with sweet spice.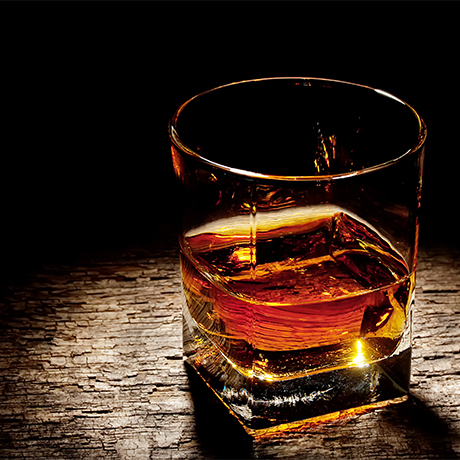 Production type

Blended Scotch
President History
Macdonald Greenlees was what Macdonald, Greenlees and Williams Ltd. became when absorbed into the mighty Distillers Company Ltd (DCL) in 1925.
The President brand is said to have replaced an older brand called Greenlees' Supreme Liqueur, which was withdrawn in the mid-20th century when the industry stopped using the L-word following protests from liqueur producers.
The President brand name was not actually assigned to Macdonald Greenlees until 1965, even though it had been registered in Brazil in 1944, followed by Venezuela, Hong Kong and Japan.
The DCL was acquired by Irish brewer Guinness in 1986, and Macdonald Greenlees was transferred to new company United Distillers.
Owners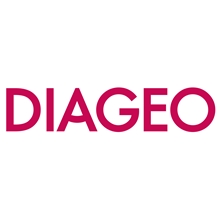 Parent company
Current owner
Previous owners