Maureen Robinson, master blender for Diageo – the owner of Lagavulin and Johnnie Walker Scotch whiskies – is celebrating 40 years with the company this week.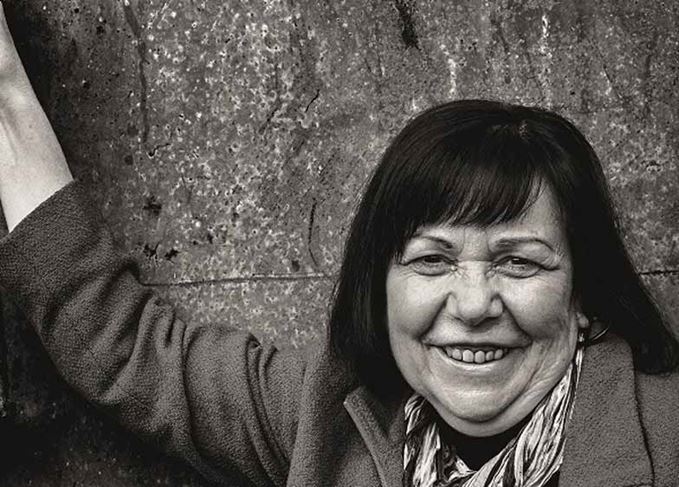 Robinson has worked across both blended Scotch and single malts during her time with the company, and is responsible for leading the Diageo Special Releases each year, the most recent of which included a 40-year-old Cambus; the oldest Port Ellen bottling at 37 years old; a 38-year-old Brora; 15-year-old Caol Ila; and a 12-year-old Lagavulin.
The master blender studied pharmacy at Strathclyde University and went on to work at the Glenochil Research Station as a scientist in 1977. Here, Robinson realised she had an 'excellent sense of smell', which she developed over nine years to improve her nosing and tasting skills – creating her own language, as she went.
She then took up a quality assurance position and the role of master blender at Diageo in 1986, working on new products from early development stages through to launching.
Robinson was inducted as a Keeper of the Quaich in 2012 and frequently sits on whisky competition judging panels.
'I can't quite believe I've worked here for 40 years, it's been such a journey and lots has changed over the past four decades,' said Robinson.
'I love my job very much; I'm privileged to work on fascinating projects with brilliant people all around the world.'
Dr Nick Morgan, head of whisky outreach at Diageo, congratulated Robinson on her 'fantastic tenure' with the company.
He added: 'Her work for Diageo and for the Scotch industry is invaluable and we thank her for years of service and dedication.'