Speyside distillery Glenrothes has announced the relaunch of its 1995 vintage single malt – six years after the year was initially released.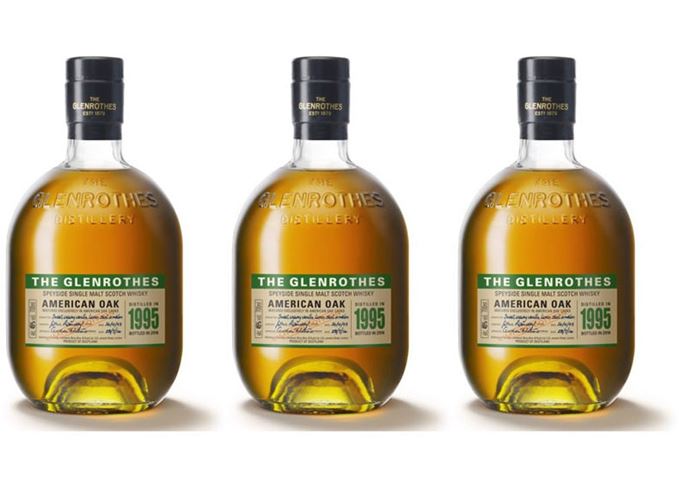 Glenrothes Vintage 1995 American Oak is a vatting of 100% first fill American oak casks seasoned with dry oloroso Sherry in Jerez de la Frontera – casks which were deemed 'not ready' at the time of the initial 1995 release in 2011.
The earlier release – the first specifically laid in cask to be bottled as a Glenrothes vintage single malt – was a combination of first fill American oak seasoned with Sherry, and refill casks.
The new Glenrothes 1995 release is described by malt master Gordon Motion as bringing to mind 'sweet, creamy vanilla, lemon zest and melon'.
Ronnie Cox, Glenrothes brand heritage director, added: 'Again we have another example of how casks, not quite good enough some years before, have achieved unanticipated greatness with the combination of additional time and cask selection.
'The Vintage 1995 American Oak is another cracker for the back of my cabinet to be revisited with really good friends.'
The relaunch follows a second release of Glenrothes 1988 vintage, announced last month.
Glenrothes Vintage 1995 American Oak is bottled at 45% abv and will retail at £100 per bottle in the UK, and €116, US$123 or TWD3,946 overseas.