Glenfiddich and Balvenie owner William Grant & Sons has made its first foray into American craft distilling with the acquisition of Tuthilltown Spirits in New York State.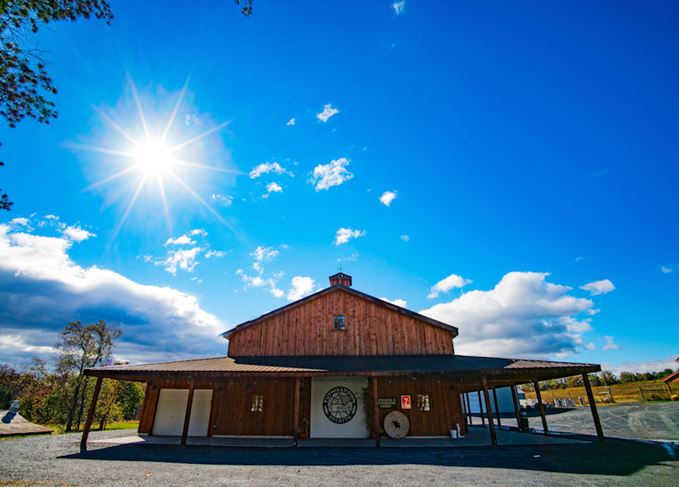 Tuthilltown Spirits, based in Gardiner, New York, produces a range of craft spirits, including the Hudson whiskey brand acquired by William Grant in 2010.
The latest deal, for an undisclosed sum, covers Tuthilltown's entire 36-acre site, including the distillery, restaurant, visitor centre and grounds.
Established by Ralph Erenzo and Brian Lee in 2005 as the first distillery in New York State since Prohibition, Tuthilltown Spirits produces a range of gins, vodkas and liqueurs, as well as Hudson whiskey.
The Hudson range includes flagship product Hudson Baby Bourbon, plus variants such as Hudson Manhattan Rye, Hudson Single Malt Whiskey, Hudson New York Corn Whiskey and Hudson Four Grain Bourbon.
'In 2010, William Grant & Sons bought the Hudson whiskey brand as we were not only attracted to the possibilities within the American whiskey category but, in particular, the authenticity of the Hudson brand and the excellence of the whiskey; the same is true of the distillery,' said Simon Hunt, William Grant & Sons CEO.
'The entire team at Tuthilltown bring an incredible passion to what they do and possess an entrepreneurial spirit that we will wholeheartedly encourage.'
Hunt added that Erenzo would continue to be 'very much involved' in the business, working with William Grant's own team of distillery experts and master blenders.
Erenzo said of the deal: 'We've been working with William Grant & Sons for a number of years and look forward to building on that relationship to help Tuthilltown fully achieve its potential.'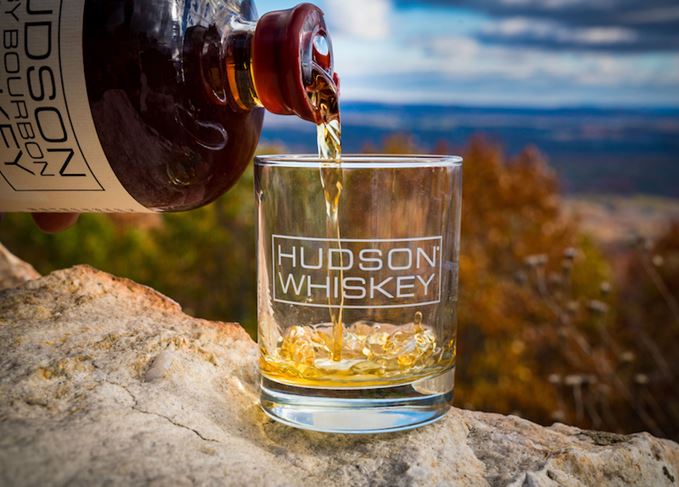 Baby Bourbon: William Grant acquired Tuthilltown's Hudson brand in 2010