Stella David, CEO of William Grant & Sons, is to leave the company early next year to focus on other roles.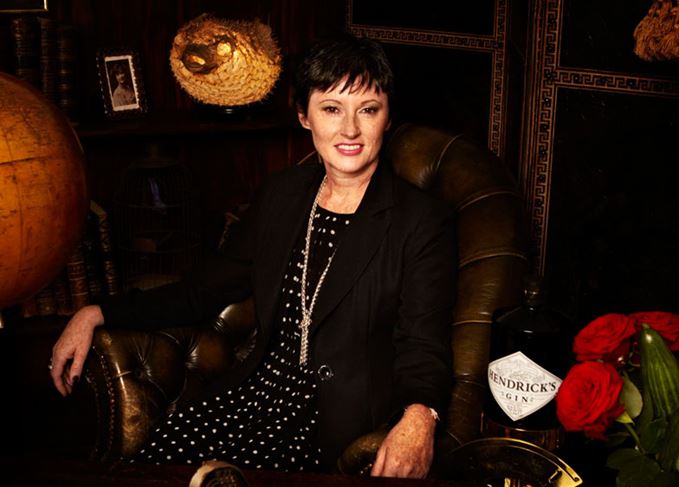 Current chief commercial officer Simon Hunt will succeed David at the end of February 2016.
Since joining the family-owned group in August 2009, David has seen company profits grow to almost £140m in 2014/15, despite challenges in the global Scotch whisky marketplace.
In her six years with the company, she has also overseen the acquisition of Tullamore DEW Irish Whiskey from C&C Group in 2010, and the build of its new distillery in Tullamore.
In the same time she also oversaw the purchase of Drambuie Scotch whisky liqueur in 2014, a brand that is due to relaunch with a new look imminently.
David, who is moving on to focus on her non-executive directorships with C&J Clark and Homeserve, said: 'I am immensely proud of my time at William Grant & Sons and there is no doubt that there is a huge amount I am going to miss about the company. It has been an incredible journey, with a focus on building brands, planning for the long term, working with a talented array of people and very supportive family shareholders.
'I wish the company every success for the future.'

Simon Hunt will adopt the role of CEO at William Grant & Sons on 1 March 2016.

Glenn Gordon, William Grant & Sons chairman, said: 'We are all very grateful for Stella's enormous contribution to the business in recent years. In particular, she has brought an exceptional level of energy and drive to our business, while significantly enhancing the premiumness of our brands and their appeal to consumers. This has evidenced itself both in the company's results and the overall progress of the business in terms of the depth of talent we are privileged to have and the amount of passion that is felt all over the company.'
Incoming CEO Hunt, who joined the company in 2007 as managing director of WGS North America, then becoming chief commercial officer in 2013, will take up his new role on 1 March 2016.
He said: 'I am delighted to be given the opportunity to lead the great team at William Grant & Sons and build on the strong momentum we have been achieving with our world class, premium brands.'
David will remain with the group in an advisory capacity until 31 May.