Distiller William Grant & Sons has appointed the company's 100th brand ambassador: Richard Blanchard, who will represent Glenfiddich in Australia and New Zealand.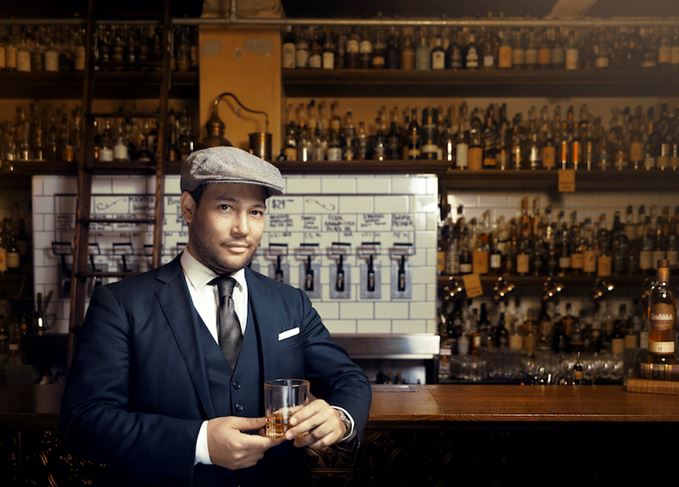 Blanchard, who has been with the company for three years, takes up his role on 2 January as the latest member of a team that now includes nine global and 91 local brand ambassadors.
The team is represented in 25 countries, with the US accounting for the highest concentration, and Glenfiddich having the largest group of ambassadors at 22.
The aim of the ambassadors is to educate media, trade partners and consumers about the company's brands, which include Glenfiddich and Balvenie single malts, Grant's blended Scotch and Monkey Shoulder blended malt.
Ludo Durocq, the longest-serving member of the team, joined William Grant in 2000 when there was only one brand ambassador. He now leads the global programme.