Glasgow's Clydeside distillery has recruited Auchentoshan's former distillery manager ahead of the planned opening of the £10.5m facility in September.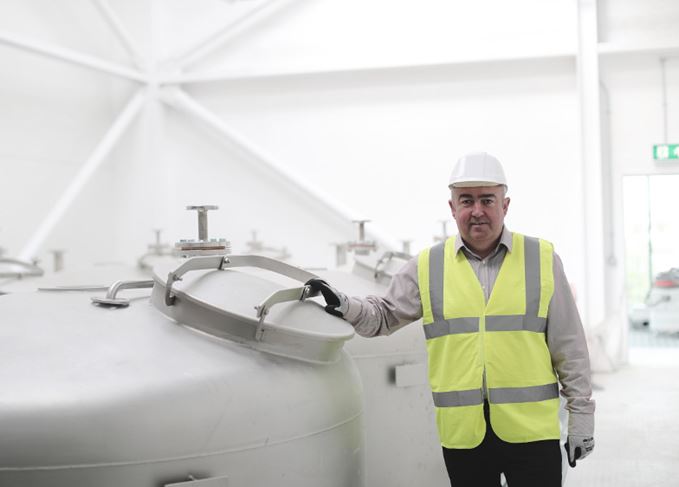 With more than 30 years' experience in the whisky industry, Alistair McDonald will take up the post of distillery manager at the Clydeside distillery when it opens later this year.
Born on Islay, McDonald began his career in whisky as an apprentice distillery engineer at Bowmore before joining Auchentoshan, where he worked for nearly 10 years.
In 1997, he was promoted to distilleries engineer, looking after operations at Beam Suntory's Auchentoshan, Bowmore and Glen Garioch distilleries, and at the company's headquarters in Springburn. McDonald was appointed Auchentoshan distillery manager in 2011.
Tim Morrison, chairman of Clydeside owner Morrison Glasgow Distillers, said: 'Alistair is joining us at a very exciting time as we prepare to open in September. We want to create a Lowland single malt of outstanding quality and character; with Alistair's knowledge, experience and passion we know he can help us achieve this.'
Building work to transform Glasgow's historic 19th-century Pump House building into Clydeside distillery began in August 2016.
Once complete, the distillery will have the capacity to produce 500,000lpa (litres per annum) and will also feature a visitor centre, café/restaurant and an 'interactive whisky experience'.
The distillery is forecast to attract 65,000 visitors a year and will create up to 25 jobs.