A project to build a whisky and gin distillery in the grounds of 700-year-old Dunrobin Castle in the Scottish Highlands is seeking £5.5m from investors.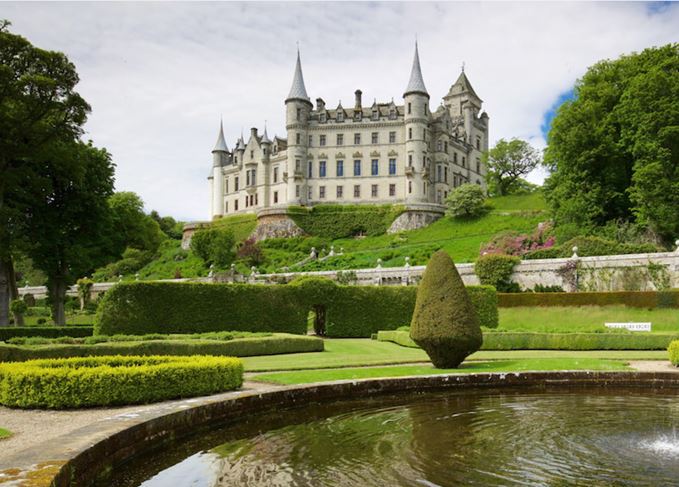 Dunrobin Highland Distillery, which gained planning permission in late 2016, is set to occupy the castle's former powerhouse, with its farm steadings planned to be converted into bonded warehouses.
It is due to produce two styles of gin and a single malt whisky, with some of the barley sourced from the estate's farms and malted and milled on-site.
Building work is expected to commence in late 2017, with the distillery's first gin on sale in the first half of 2019.
Dunrobin expects to sell a four-year-old single malt whisky in 2023, following this with an eight-year-old in 2027, a 10-year-old in 2029 and a 12-year-old in 2031.
Elizabeth Costin Sutherland, a GP in Dornoch who is also granddaughter of the Countess of Sutherland and daughter of Lord and Lady Strathnaver, is leading the project with her husband, Boban Costin.
Costin has said he expects the style of Dunrobin whisky to be 'something that my wife and I enjoy drinking – Sherried and unpeated, a bit like Glenfarclas and GlenDronach'.
The Sutherland family built the original Clynelish distillery in the town of Brora in 1819. The distillery was later sold to Distillers Company Ltd and renamed Brora. Since its closure, its whisky has become much sought-after by collectors.
Dunrobin's funding round is being handled by Lazarus Consulting.