Glendronach distillery
Highland Single Malt Scotch Whisky
Inside are a traditional rake and plough mash tun, wooden washbacks and four stills which were coal fired until 2005, the last in Scotland to be heated in this way. Today there is just a quiet susurration of steam in the stillhouse, but the oddly shaped wash still and the plain sides of the spirit still cut back on reflux, helping to build weight in the spirit.
These days, ex-Sherry casks are the distillery's signature style. Some is 100% Sherry matured, some is started in ex-Bourbon casks to pick up vanilla sweetness before being racked into ex-Sherry.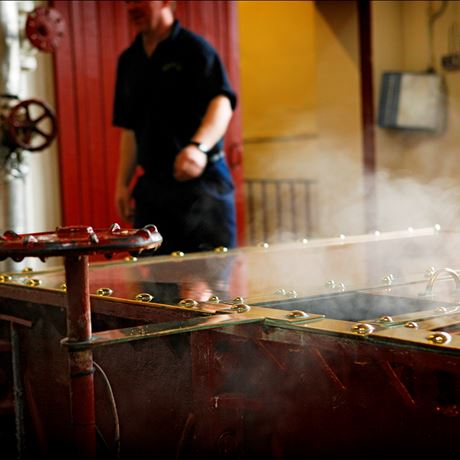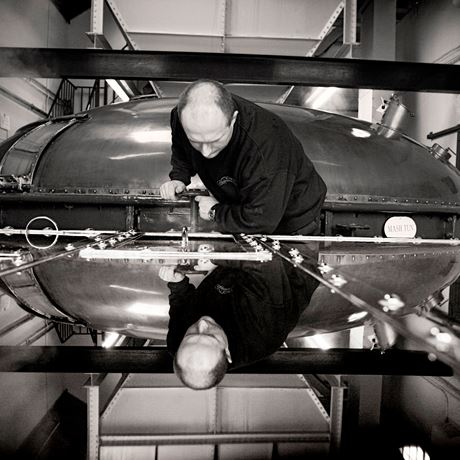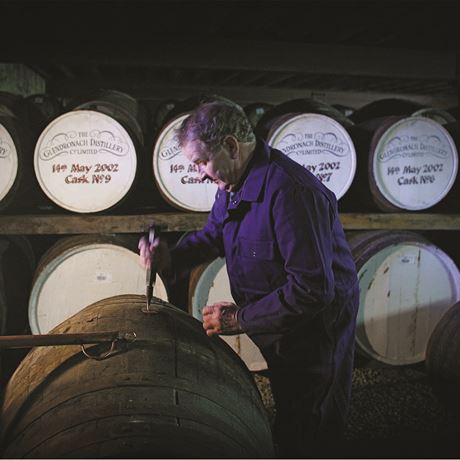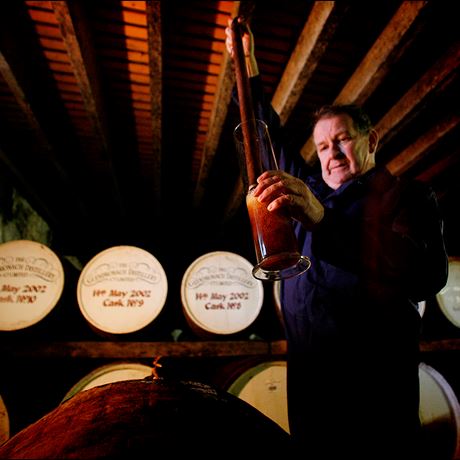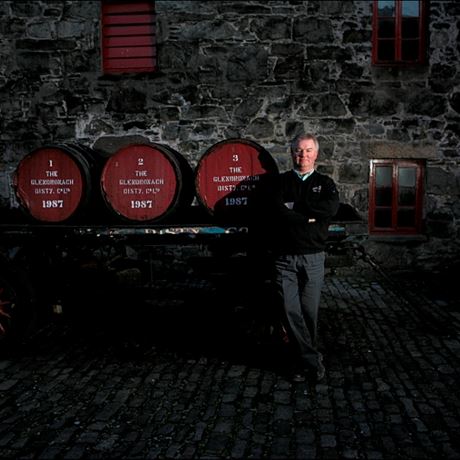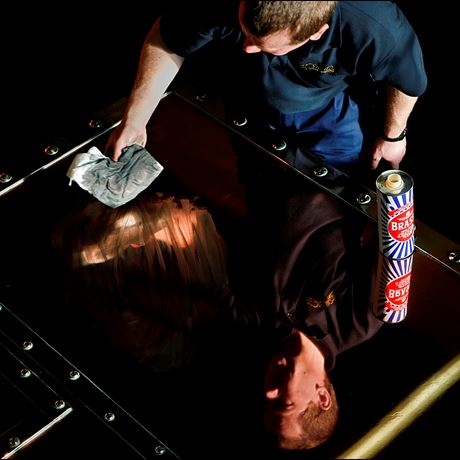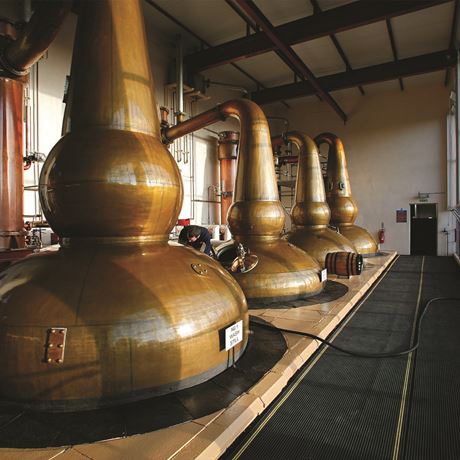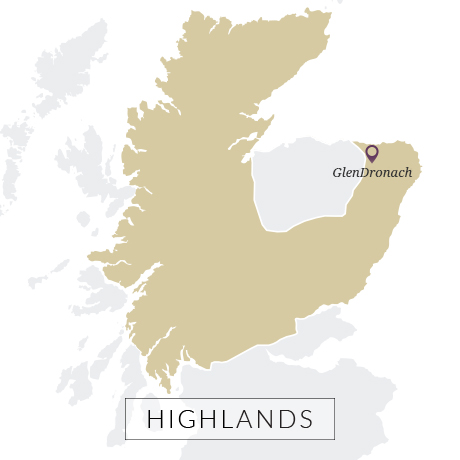 Region

Highland

Production type

Single malt

Distillery Status

Working
Glendronach History
One of a trio of distilleries in the Garioch, Glendronach was founded in 1826 by a partnership of local farmers headed by James Allardice. Under his charismatic lead, it built a strong reputation (it was on sale in London soon after its foundation) but tragedy struck in 1837 when a fire virtually destroyed the distillery. The bad news continued when Allardice went bankrupt in 1842.
His promotional activities had however stood the whisky in good stead. Seeing its potential, Walter Scott (not the author) came forward in 1852, and rebuilt the distillery into its current condition. Its next most significant owner arrived in 1920, when Capt. Charles Grant, the youngest son of William Grant of Glenfiddich, bought it. It remained with the family for 40 years when it was sold to Wm Teacher & Sons. who added a second pair of stills in 1967.
It passed into the orbit of Allied Distillers in 1976, when that firm purchased the Teacher's estate. In 1991, it was released as two 12-year-old expressions – one aged in ex-Bourbon, one in ex-Sherry – a real innovation for the time, but the brand never received any serious backing. Placed in mothballs between 1996 and 2002, it ended up with Pernod Ricard which sold it in 2008 to The BenRiach Distilling Co.
Since then, a new visitor's centre has been opened and a new range of single malts has been released. It is fast becoming a favourite with Sherried malt lovers globally and has built a considerable following in Taiwan.
Glendronach was purchased by Jack Daniel's Tennessee whiskey producer Brown-Forman in 2016 along with its acquisition of The BenRiach Distillery Company.
Timeline
1826

The distillery is founded by the Glendronach Distillery Co, a partnership of local farmers headed by James Allardice

1837

Fire strikes the building, virtually destroying it

1842

The company goes into administration

1852

Ex-Teaninich manager Walter Scott purchases Glendronach and rebuilds the distillery

1887

The distillery is purchased by a partnership from Leith

1916

Glendronach is bought by the Crown

1920

Having remained silent under government ownership, Glendronach is purchased by Captain Charles Grant and is reopened

1960

Glendronach, having remained in Grant family ownership for 40 years, is sold to William Teachers & Sons

1966

Two additional stills are installed, bringing Glendronach up to four

1976

Teachers becomes part of Allied Distillers

1991

A pair of Glendronach 12-year-olds are released

1996

The distillery is mothballed

2002

Production resumes

2005

Glendronach switches from coal fire heating to steam, becoming the last in Scotland to switch over

2008

Now owner Pernod Ricard sells the distillery to the BenRiach Company

2016

Glendronach is sold to US company Brown-Forman along with the rest of the BenRiach Distillery Company
Owners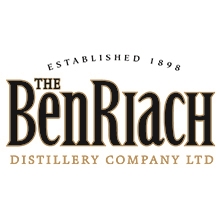 Parent company
Current owner
Previous owners
Contact
Address

Glendronach Distillery




Forgue by Huntley




Aberdeenshire




AB54 6DB




United Kingdom

Phone

+44 1466 730202

Visitor Opening Hours

Monday

10am to 4.30pm

Tuesday

10am to 4.30pm

Wednesday

10am to 4.30pm

Thursday

10am to 4.30pm

Friday

10am to 4.30pm

Saturday

10am to 4.30pm (May-Sept)

Sunday

10am to 4.30pm (May-Sept)