Visits to Scotch whisky distilleries soared to record levels in 2016, boosted by increased investment in facilities and the impact of the Brexit vote.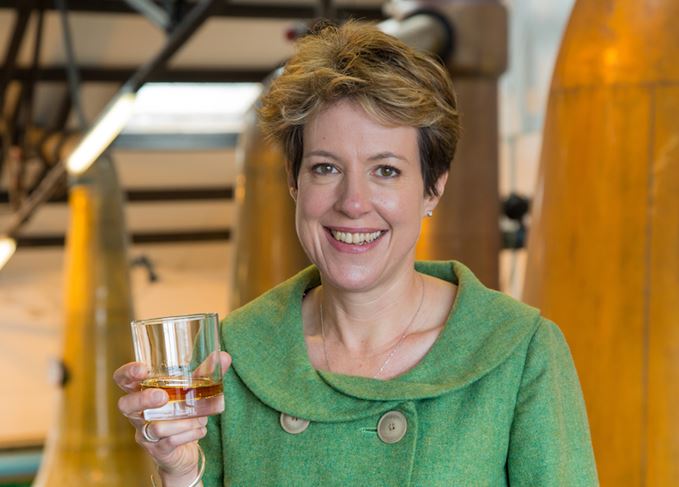 According to a survey by the Scotch Whisky Association (SWA), there were 1.7m visits to Scotch whisky distilleries in 2016, up almost 8% on 2015 as more distilleries open their doors to the public.
Since 2010, distillery visits have risen by about 25%, and more than half of Scotland's 123 whisky distilleries are now open to the public (some by appointment only).
Collectively, the distilleries attract a similar number of visitors to St Paul's Cathedral, the Royal Albert Hall and the Scottish National Gallery.
Visitors are also spending more money at distilleries – a total of almost £53m in 2016, up from £50m in 2015, with the average spend per person rising 13% from £27 to £31.
'Many distilleries believe that Brexit has given tourism a boost, with more visitors coming to Scotland because of the weak pound and spending more at distilleries while they are there,' said the SWA. 'But the longer-term impact of Brexit is not yet clear.'
The largest proportion of visitors came from Germany, Scotland and other parts of the UK, followed by the US, France, Sweden and Norway.
Festivals such as Spirit of Speyside and the Islay Festival have also boosted visitor numbers, and whisky tourism is expected to benefit further from the current Scottish Year of History, Heritage and Archaeology.
SWA chief executive Karen Betts said of the distilleries: 'Their histories, stories and modern-day craftsmanship fascinate locals and overseas visitors alike.
'It's not surprising that more and more tourists are visiting Scotland's distilleries to see how Scotch is made and to meet the people involved.'
However, she added that the industry could enjoy a further boost through a cut in excise duty in the UK autumn Budget, due in late November or early December.
The news comes several weeks after Diageo – the world's largest producer of Scotch whisky – announced that record numbers of people had been attracted to its 12 distillery visitor centres in the year to June 2017.
The company added that visitor numbers and spending from China and Russia had risen notably over the past year, increasing by 154% and 146% respectively.