Lagavulin 8 Year Old, released as a limited-edition single malt to mark the Islay distillery's bicentenary in 2016, is now joining the range on a permanent basis.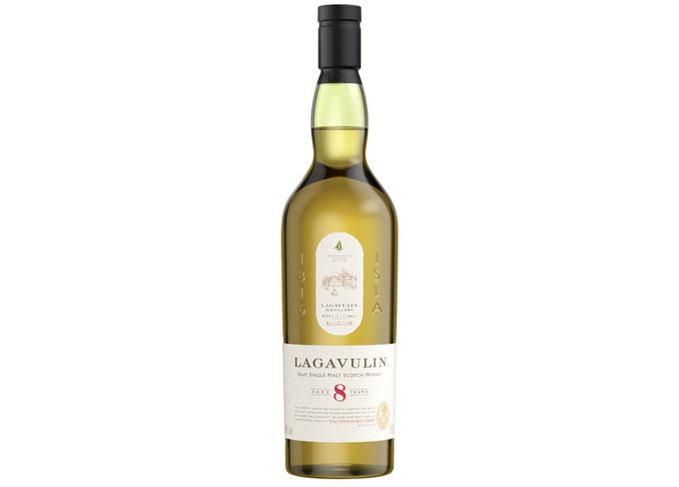 Lagavulin owner Diageo is set to release the permanent expression next Monday (13 November), bottled at 48% abv and priced roughly 15% below Lagavulin 16 Year Old.
The company said it had decided to sell Lagavulin 8 Year Old in the US, Canada, Taiwan, Japan and parts of Europe because of the 'incredibly positive response' to the 200th anniversary bottling.
It was inspired by the visit of Victorian whisky writer Alfred Barnard to the distillery in the late 1880s, when he sampled an 8-year-old Lagavulin, describing it as 'exceptionally fine' and 'held in high repute' in his book The Whisky Distilleries of the United Kingdom.
Lagavulin distillery manager Georgie Crawford said: 'The 8 Year Old is a signature Lagavulin-style bottling with a liveliness that balances out the Islay smokiness.
'We hope that Lagavulin fans will enjoy this bottling, just as Alfred Barnard did centuries ago.'