World-leading Scotch whisky producer Diageo formed a 'secret task force' to explore the possibility of changing Scotch whisky's strict production regulations, according to a report.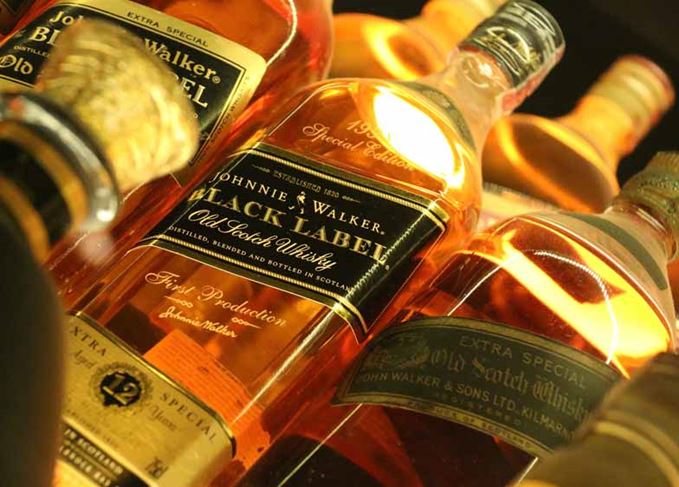 Among the moves considered by the company last year, according to 'highly confidential' documents seen by The Wall Street Journal (WSJ), was one plan to 'finish' Scotch whisky in casks previous used to mature Don Julio Tequila.
The report also says that the company explored the possible creation of a new category of 'Scotch whisky infusion', including flavoured or low-alcohol blends sold under existing brand names.
The ideas were part of a move to explore 'whether potential regulatory, technical, legal or other barriers are constraining' Scotch, as well as 'the scope for reform', the WSJ report claims.
Both ideas, it adds, were rebuffed by the Scotch Whisky Association (SWA), at which point the task force is said to have recommended challenging 'the SWA's overreach'.
Diageo, which owns brands including Johnnie Walker, Talisker and Lagavulin, declined to discuss the detail of the report, but a company spokesperson said: 'Scotch is the most important category for Diageo and we have an unwavering commitment to the integrity, long-term success, history and tradition of the category.
'As champions of Scotch, we are always looking at ways to innovate to both protect and secure the future success of the category.
'In doing so, we work with the Scotch Whisky Association on a range of ideas that seek to strike a balance between tradition and innovation, in a way that ensures consumers get the great products they want.'

Cask finishing: Diageo has played with flavour innovation in its Johnnie Walker Blenders'​ Batch series

An SWA spokesperson said: 'Scotch whisky is a product renowned for its quality, craft and heritage. The regulations which govern the production of Scotch whisky are the solid foundation on which the industry's success is built, generating over £4bn in exports to almost 200 markets worldwide in 2016.
'The SWA regularly engages with our membership on a broad range of ideas to ensure that the category is well-placed to grow in an increasingly competitive global marketplace.'
Scotch whisky is arguably the most tightly regulated spirit category in the world, governed by the Scotch Whisky Regulations 2009 and enshrined in UK and European Union law.
The rules allow the use of only a very limited set of ingredients in making Scotch (water, yeast, cereal grains) and other aspects of production, such as maturation and labelling, are strictly governed.