Edinburgh-based Fusion Whisky is launching its first blend of Scotch and Dutch single malts in partnership with independent bottler Adelphi.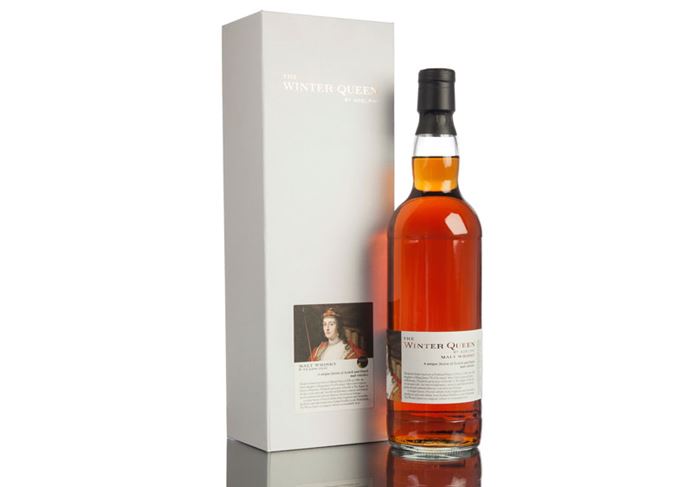 The Winter Queen is a nine-year-old blended malt containing whisky from Longmorn and Glenrothes distilleries in Scotland, as well as malt whisky from Zuidam distillery in the Netherlands.
Bottled at 52.7% abv, The Winter Queen is said to contain notes of 'polished floor boards, chocolate and desiccated coconut, and Scotch pancakes topped with bacon and maple syrup'.
The whisky has been produced to 'honour the remarkable legacy' of Elizabeth Stuart, eldest daughter of King James VI of Scotland and Queen Anne of Denmark, who established an artistic and diplomatic haven after fleeing to the Netherlands.
Fusion Whisky director Graham Langley said: 'Elizabeth's story is a superb one, and certainly deserving of a wider audience.
'Our Winter Queen whisky serves to honour this forgotten Scottish princess.'
The Winter Queen is the third multi-national blend launched by Fusion Whisky. Previous expressions include The Glover, a blend of Scotch and Japanese whiskies to honour 'Scottish Samurai' Thomas Blake Glover, and The E&K, a blend of Scotch and Indian whiskies to celebrate Victor Alexander Bruce, Viceroy of India under Queen Victoria.
'By taking whiskies matured in different climates, we have been able to create a very new and innovative style, said Adelphi's master blender Alex Bruce.
'Like the historical characters we honour, these whiskies are themselves pioneers.'
Just 866 bottles of The Winter Queen will be available through select specialist retailers and priced around £125.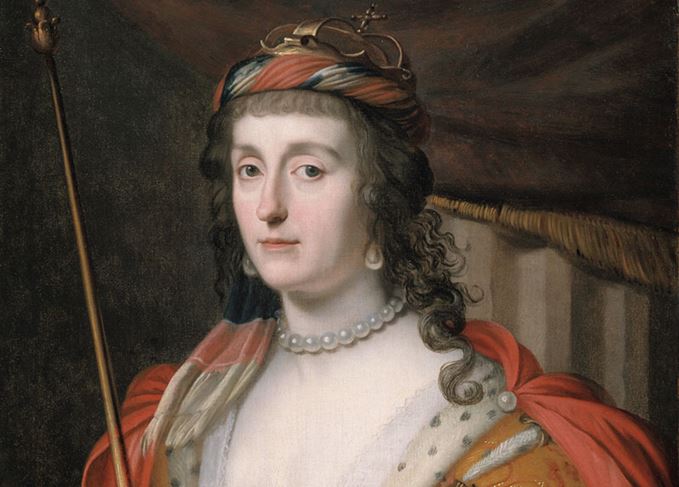 Elizabeth Stuart: The princess was eldest daughter of King James VI of Scotland and Queen Anne of Denmark
This article contains affiliate links, which means we may earn a small commission if a reader clicks through and makes a purchase. All our journalism is independent and is in no way influenced by any advertiser or commercial initiative.