Highland distillery Glenmorangie is launching Spice & Rye, a 1920s-themed pop-up speakeasy in central London, to celebrate the launch of Glenmorangie Spìos.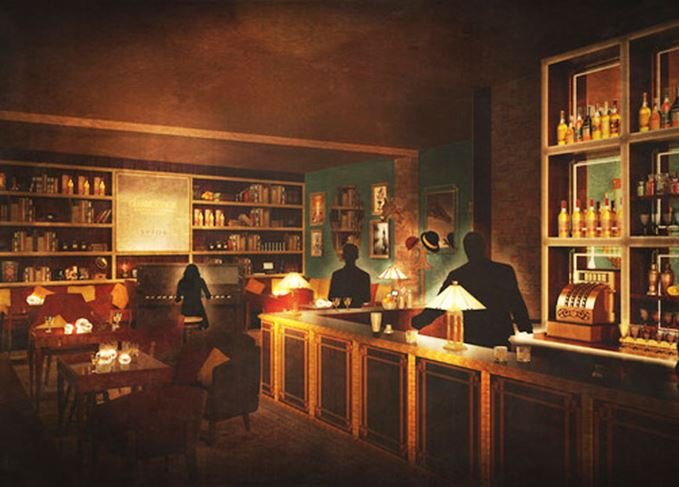 Located on Percy Street in London's Fitzrovia, Spice & Rye will open its doors for just four days, from 20-24 March 2018.
Inspired by Glenmorangie Spìos, a limited release whisky launched last month and aged entirely in American ex-rye whiskey casks, the bar's theme hearkens back to rye whiskey's Prohibition heyday.
As American rye is said to be 'the original whiskey used to create some of the world's most renowned cocktails in the 1920s', the pop-up speakeasy showcases the 'coming together' of Scotch and rye whiskies.
Guests will enter through an apothecary-style spice shop where they will be greeted by 'a mysterious spice seller', before entering the bar itself through a hidden entrance.
Spice & Rye is described as a '1920s-style space' offering music from a live jazz band and Glenmorangie tasting flights featuring whiskies aged in a series of different casks, such as the Sherry-aged Glenmorangie Lasanta and Port-aged Glenmorangie Quinta Ruban in addition to the rye-aged Glenmorangie Spìos.
The bar will also serve a series of cocktails created exclusively for the pop-up, including a Highball topped with rye beer.
Guests visiting Spice & Rye are advised to book in advance to avoid disappointment.