Islay single malt Ardbeg has delayed the release of this year's Ardbeg Day Committee limited edition whisky, Ardbeg Grooves, after excessive demand caused its website to crash.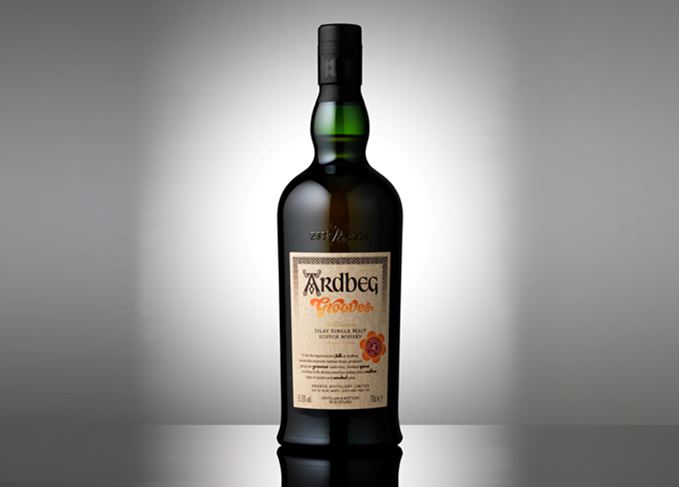 Ardbeg Committee members were hit by the glitch when the whisky was officially released yesterday (14 March) at 9am, with numerous complaints on social media about the technical difficulties involved in obtaining a bottle.
'I'm told it was an issue of too much traffic overloading the servers, and it affected the release in Germany and UK,' said an Ardbeg spokesperson.
'The new date for the launch will be announced in the next couple of days, but it will probably be next week.'
Ardbeg head of communications Ellie Goss said later that the company was working 'round the clock' to fix the problem, adding that Committee members would be given ample notice of the new release date for Ardbeg Grooves.
'Despite rigorous testing, we encountered some unexpected issues with our website due to unprecedented demand for this limited edition,' she explained.
Committee members were sent an email signed by Ardbeg distillery manager Mickey Heads, with the subject heading 'Not cool, man – apologies from Ardbeg'.
The message continues: 'We may have rolled back the years a little too far. Our website ran into a technical hitch and we're working to fix the issue as quickly as possible.
'Please rest assured, Ardbeg Grooves hasn't gone anywhere. We hope to be up and running again soon, so you'll have a chance of getting your hands on a bottle.'
The message ends: 'I would like to thank you for your patience and we hope you'll accept our sincere apologies.'
The release of Ardbeg Grooves recalls the 1960s 'Summer of Love', and ties in with the Ardbeg Day celebrations on 2 June, including a distillery open day during the Islay Festival.
There are two variants of Ardbeg Grooves: a general release bottling at 46% abv, priced at £98 for a 70cl bottle; and a 51.6% abv version, priced at £89 and bottled exclusively for members of the Ardbeg Committee.
Some of the whisky in this year's vatting has been matured in re-toasted red wine casks, intensely charred to create heavy grooves in the surface of the wood.