New small batch and single cask whiskies from Aultmore, Craigellachie and Aberfeldy have joined the Exceptional Cask Series sold in travel retail.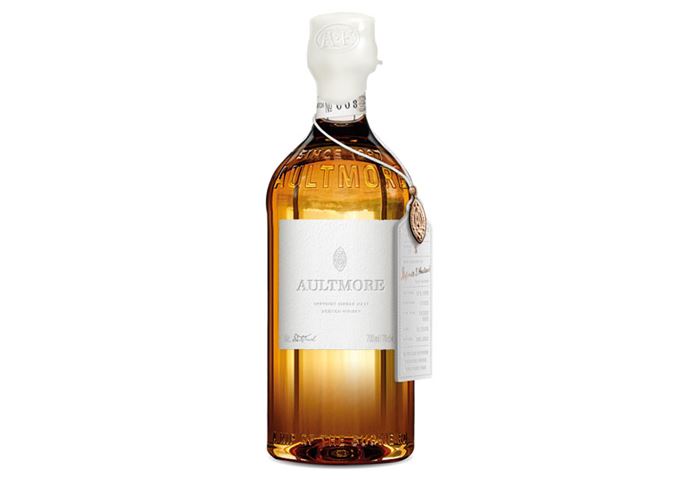 The five single malts are the latest to join the Bacardi-owned range of limited-availability whiskies, typically bottled as single cask, double-cask or small batch expressions.
The releases were chosen by Dewar's master blender and malt master Stephanie MacLeod and are available from select airport retailers in numbered bottles.
They include:
Aultmore 1986 (31 Year Old) Single Cask; 54.7% abv; SGD4,000 (US$2,985)/70cl
Craigellachie 1992 (24 Year Old) Small Batch; 46% abv; SGD1,368 (US$1,000)/70cl
Craigellachie 1999 (17 Year Old) Small Batch with Palo Cortado Finish; 46% abv; £250 (US$340)/70cl
Aberfeldy 1984 (33 Year Old) Single Cask; 51.6% abv; €1,500 (US$1,800)/70cl
Aberfeldy 1999 (18 Year Old) Small Batch Port Finish; 43% abv; SGD180 (US$135)/75cl
The Aultmore expression, matured in an ex-Sherry cask, was originally created for airport retailer DFS and its Master of Spirits 2018 event, but is now available from select retailers in Asia Pacific.
'Maturation is my favourite part of the whisky-making process,' said MacLeod. 'Once the whisky is in a Bourbon or a Sherry cask, you might expect certain outcomes, but you're certain to have a few wonderful surprises along the way.
'It's a question of working with the whisky and the different elements at play in maturation to achieve the right outcome.'