'Craft' brewer BrewDog has taken on the former head of Johnnie Walker to lead its distilling arm LoneWolf, as it gears up to release its first whisky and rum.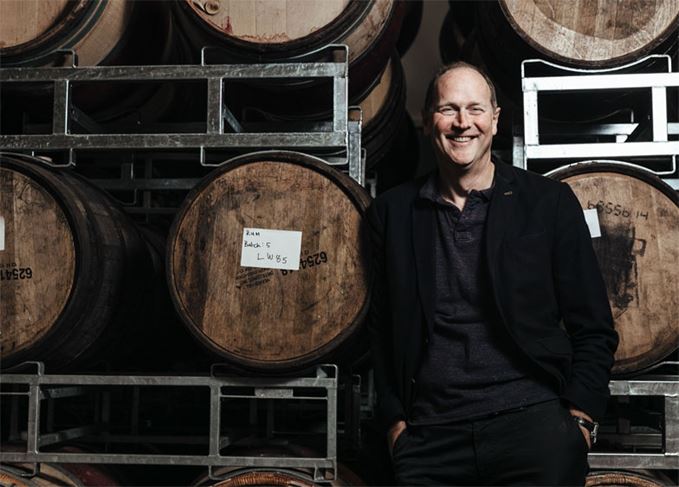 David Gates, formerly managing director of Diageo Futures and previously Johnnie Walker global brand director, has joined BrewDog as its new managing director of BrewDog Distilling.
Having worked in drinks for the last 27 years, his appointment is said to 'establish a new standard for distillation with craft and quality at its heart'.
With BrewDog, Gates will work to 'put craftsmanship back into spirits,' through the development of LoneWolf gin and vodka, as well as new whisky and rum bottlings set to launch in the next six months.
Gates said: 'The opportunity to shake up the spirits category with the industry's biggest disruptor was just too good to pass up.
'Steven (Kersley, head distiller) and the team have done an incredible job in putting LoneWolf on the map. I can't wait to kick this mission up a gear, bringing that innovative and courageous attitude to the spirits world, especially with the introduction of whisky.
'Whilst huge strides have been made in whisky, the industry still lacks real innovation. We're here to change that and inject more excitement, playfulness and creativity into spirits.'
BrewDog launched its LoneWolf distilling arm with the opening of a distillery in Ellon in 2016.
While the distillery has mostly focused on producing vodka and gin, it is already distilling whisky, including rye.
In December 2016 BrewDog launched its first Scotch whisky, a four-year-old single grain sourced from an undisclosed third party distillery.