Orkney single malt Highland Park is to release a new single malt to commemorate the 50th anniversary of Scottish Ballet, Scotland's national dance company.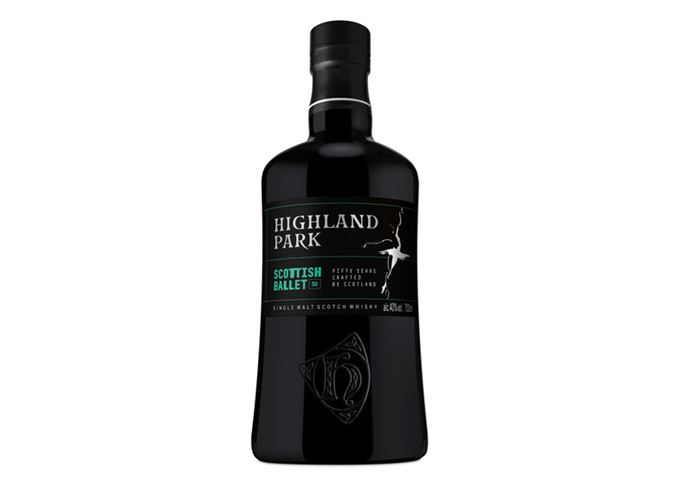 The no age statement (NAS) whisky, Highland Park Scottish Ballet, will go on sale in October, with the distillery making a donation from the sales of the 5,000-bottle run to help the company, a registered charity, to deliver outreach projects across Scotland.
Said to have flavours of 'aromatic peat smoke and heather honey sweetness', plus a spicy profile, the single malt is bottled at 40% abv and will retail for £50 a bottle from the Highland Park website.
'For us, Scottish Ballet's relentless commitment to their art mirrors the dedication we have for our craft, and we believe that's something that will really resonate with both our audiences,' said Jason Craig, Highland Park global brand director.
Christopher Hampson, CEO and artistic director of Scottish Ballet, said: 'The viking soul of Highland Park resonates with us, and we are delighted this new partnership will support us to share our passion and ambition with as many people in Scotland as possible through our outreach projects.'
The release follows the launch in June this year of Highland Park: Ness of Brodgar's Legacy, another limited edition charity bottling, with part of the proceeds donated to the excavation project at the neolithic Ness of Brodgar World Heritage Site in Orkney.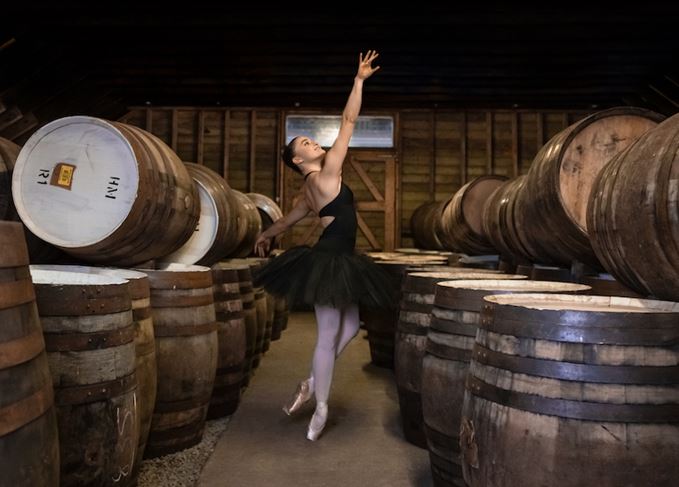 Highland pas de deux: The NAS single malt is the latest charity release from the Orkney distillery