Wine and spirits merchant Berry Bros & Rudd, owner of Glenrothes, has made former Tesco wine chief Dan Jago the company's new CEO.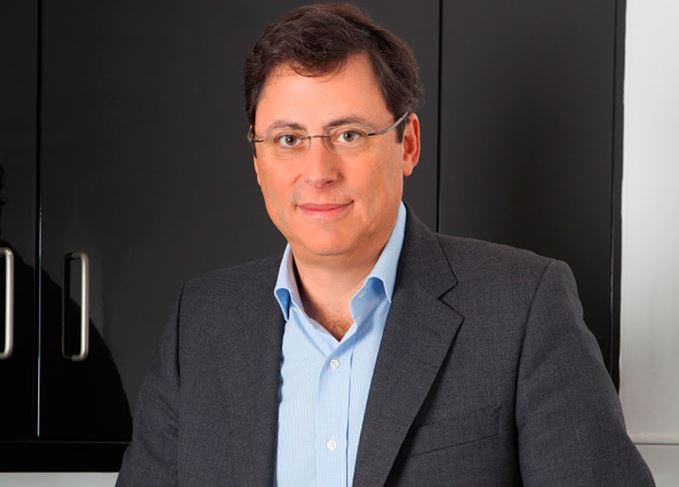 Jago, who will join the St James's Street-based company in early October, will oversee all global aspects of the business, including retail, the production and distribution of Berrys' own brands, including Glenrothes single malt Scotch and independent bottlings, plus its stake in Anchor Distilling in San Francisco.
Simon Berry, chairman of Berry Bros, said Jago's experience with wine, beer and spirits would benefit the company 'hugely' as it expands in the UK and overseas.
'I'm thrilled to welcome Dan Jago as our new chief executive,' he said. 'I believe he brings one of the best business brains in the industry and we are very lucky that he's joining us.
'Dan has a huge respect for our history and traditions here at Berry Bros & Rudd. He is perfectly placed to help build an even brighter future for the company.'
Jago's appointment follows the departure of Berry Bros managing director Hugh Sturges earlier this year, which prompted a senior management re-shuffle.
It also follows a challenging period for Tesco in which Jago was one of several directors temporarily suspended during a company-wide investigation into its accounts.
No further action was brought against Jago and he was reinstated in March this year.
Prior to joining Berry Bros, Jago has spent 15 years in the drinks industry in senior leadership positions, including a stint as joint managing director at Bibendum. He joined Tesco as category director for beers, wines and spirits in 2006.
'I have spent most of my working life in the drinks business and, for me, this is perhaps the ultimate job,' Jago said.
'Berrys' ethos, emphasis on quality, its relationships with producers and its mission to take the best care of its customers are a perfect fit for me.'
Joining Jago on the team as chief operating officer will be Jeremy Parsons, who previously acted as commercial director for Berry Bros following Sturges' departure.
Berrys' Scotch interests include Glenrothes single malt – the distillery itself is owned by Edrington – as well as a series of independent bottlings under its own name.
The group also developed the Cutty Sark blend, which was the biggest-selling Scotch in the US during the 1960s. It was sold to Edrington in 2010 in return for full ownership of the Glenrothes brand.
The historical group and supplier to HM The Queen also owns No 3 Gin, Pink Pigeon and Penny Blue rums, and The King's Ginger liqueur.