Speyside single malt Glenrothes has been bought back by previous owner Edrington from wine and spirits merchant Berry Bros & Rudd for an undisclosed sum.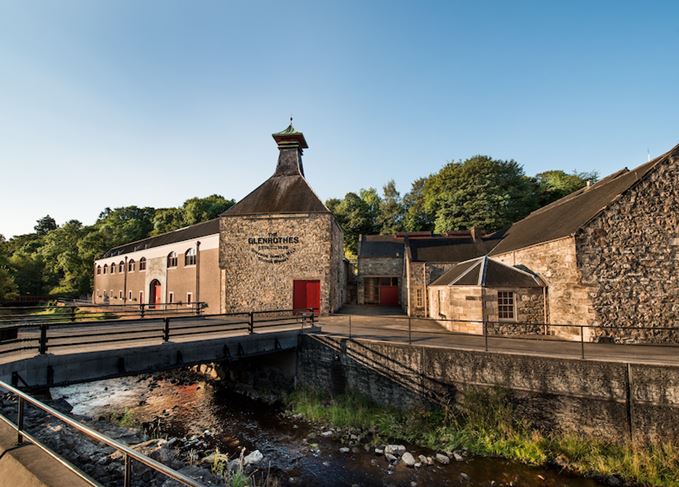 Edrington, owner of Scotch whiskies including Macallan, The Famous Grouse and Highland Park, originally sold the Glenrothes brand to Berry Bros in 2010, acquiring the Cutty Sark blend in return.
But the company retained ownership of the Glenrothes distillery and cooperage, and has now bought back the single malt brand, a specialist in vintage-dated bottlings.
'We are very pleased to be reuniting the brand with its distillery,' said Paul Ross, managing director of Edrington's super-premium business unit. 'We are very much looking forward to accelerating the growth of this award-winning single malt in international markets.'
Berry Bros chief executive Dan Jago said it had been 'a great honour' to own Glenrothes for the past seven years, adding: 'Berry Bros & Rudd has nurtured the Glenrothes brand and we are delighted our distributor and importer business Fields, Morris & Verdin will continue to distribute Glenrothes in the UK.
'Berry Bros & Rudd has always delighted in the development and cultivation of new spirits brands, and the sale will enable us to invest further, developing our business ambitions in this area.'
While Berry Bros will continue to distribute Glenrothes in the UK, Edrington Americas will now distribute the brand in the US.
Edrington and its joint venture companies already distribute Glenrothes in several key markets, including Spain, the Nordics, Asia and travel retail, and existing distribution contracts will transfer to Edrington with the brand.
Also included in the sale, Scotchwhisky.com understands, is Rothes House, the 'spiritual home' of Glenrothes.
Ronnie Cox, the man indelibly associated with the development of Glenrothes from its birth as a single malt brand in 1994, will remain at Berry Bros as brands heritage director, spirits.