The producer of Glenfiddich and Balvenie Scotch whiskies has appointed Alwynne Gwilt – also known as Miss Whisky – as its new UK whisky specialist.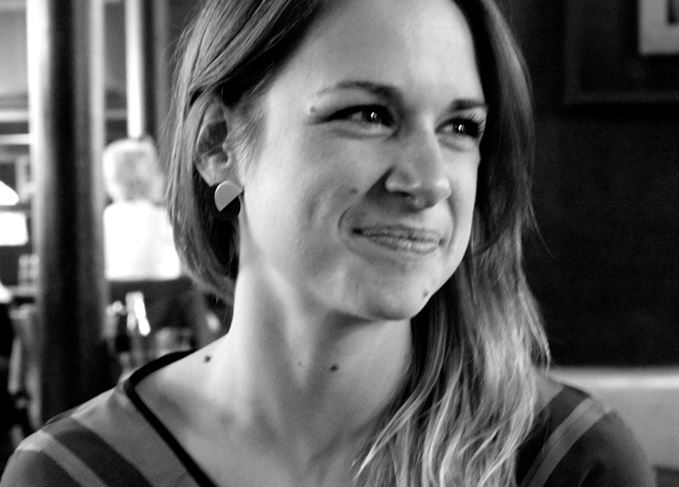 Gwilt officially joined William Grant & Sons at the end of January as the group's first UK-based specialist and brand ambassador for its 'Ancient Reserves' portfolio, which includes the Kininvie, Girvan and Rare Cask Reserves brands.
The portfolio will also feature William Grant's new single malt brand, Ailsa Bay, which is due to launch in the UK this month.
Her appointment is part of a company focus on 'prestige' Scotch whisky expressions in the UK, including Girvan 30 Year Old, Kininvie 23 Year Old and the Rare Cask Reserve Ghosted Reserve, which features liquid from 'lost' distilleries.
Gwilt said: 'The UK has had a huge investment to develop these brands, and it's the only market, so as far as I know, to have the whole Ancient Reserves portfolio. So the UK is very important within the global spectrum of working with the innovations team to help bring these to market and give them the love that they need.'
She added: 'I've got a very exciting role. I'm coming in to help nurture these smaller brands that are very exciting and have a lot of innovation.'
Gwilt, who has been a finance and whisky journalist for 15 years, will continue to run her popular blog, misswhisky.com, in her spare time.
'I will still write to an extent; not in the same capacity but I'm certainly not barred from all pen to paper activities,' she said. 'I'd like to try to continue interviews with women in whisky – I've been running the Whisky Women series since I started the blog – and that's not about brands, it's about the people. This is a shift; I'm not completely giving it up.'
Gwilt will be working on the Ancient Reserves portfolio alongside William Grant global whisky specialist, Kevin Abrook.