Edrington is planning to move to a new company headquarters in Glasgow next year, closing down its Perth offices and axing 21 jobs in the process.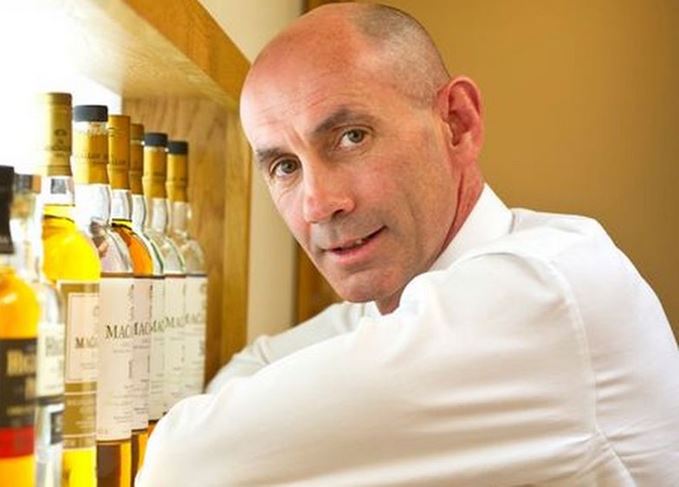 The decision to close the company's base in West Kinfauns signals the end of the city of Perth's proud and long-standing association with Scotch whisky, which stretches back to the early days of the first blenders.
Edrington, owner of The Famous Grouse, Macallan and Highland Park, said the proposed move would bring together the company's executive board and 'other essential HQ functions', currently split between its offices in Perth and in Great Western Road, Glasgow.
This would, it added, 'enable improved organisational alignment and performance', with the new headquarters expected to house about 130 staff covering the executive board, business units, finance, legal, corporate affairs, HR, global operations leadership and elements of IT.
'Glasgow is where it all started for our founders, William Robertson and John Baxter, in 1861,' said Ian Curle, Edrington chief executive. 'Bringing together our essential HQ functions in a new central Glasgow location will help us to continue to compete successfully in a tough global market and to capitalise on what we see as positive long-term prospects for the industry.'
The move will trigger an estimated 21 redundancies – 13 in Perth and eight in Glasgow – with Edrington set to consult with affected employees.
A company spokesperson said about 50 staff would relocate from Great Western Road – which will remain open – to be joined by 'as many of our Perth (West Kinfauns) staff as possible'. Currently, 103 employees are based in Perth.
The move will signal the end of the city of Perth's proud Scotch whisky heritage: John Dewar worked for a relative's wine business in the city before he branched out into blending.
Arthur Bell started out as a rep for the Sandeman wine business in Perth, then established his own blending house in the city, while Matthew Gloag, creator of Edrington's The Famous Grouse blend, was a Perth wine and spirit merchant.