Political and economic volatility dented earnings last year at Edrington, owner of Macallan, Highland Park and The Famous Grouse.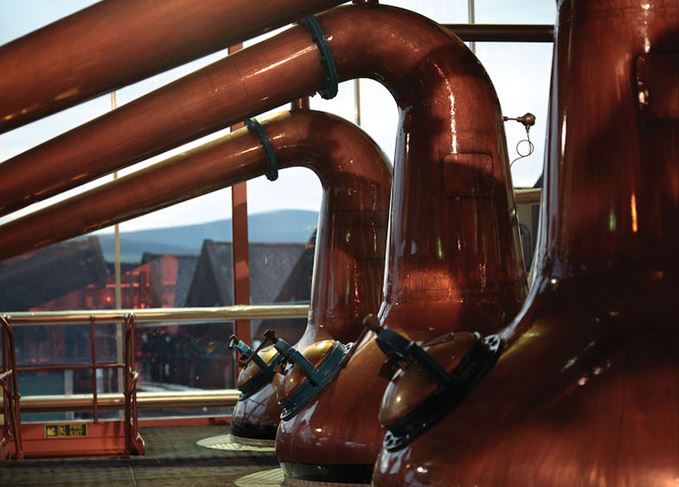 The company's sales in the year to the end of March were fractionally down at £574.6m, while profit fell 8.8% to £72.7m, thanks to a negative exchange rate impact and 'intense competitor activity' in Taiwan and the UK.
Mirroring industry-wide trends, Edrington's single malts – Macallan and Highland Park – increased their revenues, but the company's blends, The Famous Grouse and Cutty Sark, both registered sales declines.
Macallan grew in both volume and value terms, but suffered a setback in Taiwan, where 'intense competitive activity' reduced volumes and market share.
Sales were stronger in China, Russia and the US, where it is now the number one single malt in value terms.
But The Famous Grouse – while maintaining its position as the best-selling Scotch whisky in Scotland and the UK – saw its volumes reduced owing to 'intense competitive pressure'.
Cutty Sark also recorded volume falls thanks to the tough blended whisky market, especially in its traditional southern Europe heartland.
Edrington, whose brands also include Brugal rum – sales of which have roughly halved since its acquisition in 2008 – sold some 8m cases of products in the year, down from 8.7m cases the year before.
Operating profit margin fell from 31.3% to 26.6%, although the company highlighted a 0.9% increase in core earnings to £155.9m.
'During this year of transition we have faced challenging economic and trading conditions, with strong performances in key markets and shortfalls in others,' said Ian Curle, Edrington chief executive.
'In combination with the influence of currency, this has adversely affected our results.'
He added that the new, £100m Macallan distillery on Speyside was 'taking shape', with opening still scheduled for spring 2018.
In April this year, Edrington announced that it would move to a new company headquarters in Glasgow in 2017, closing down its offices in West Kinfauns, Perth, and cutting 21 jobs in the process.