Knockdhu distillery
Speyside Single Malt Scotch Whisky
Internally, it is a mix of the old and new. The mash tun has a lauter system, but the washbacks are wooden, while the distillate is condensed in worm tubs.
The new make is heavily sulphury as little reflux is encouraged in the stills, but when that cooked vegetable element both flies off and is absorbed into palate weight, the dominant character is citric and intense. Fresh and vibrant when young, its weight allows it to mature well.
In recent years, a heavily peated variant has been made.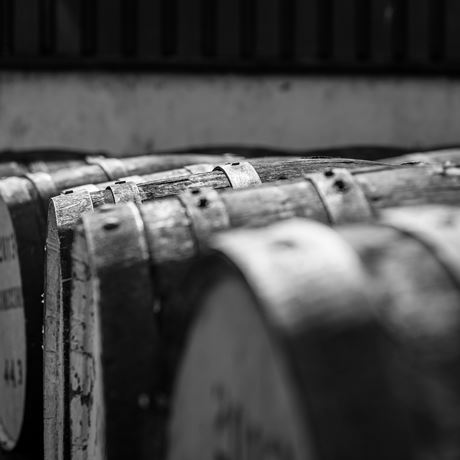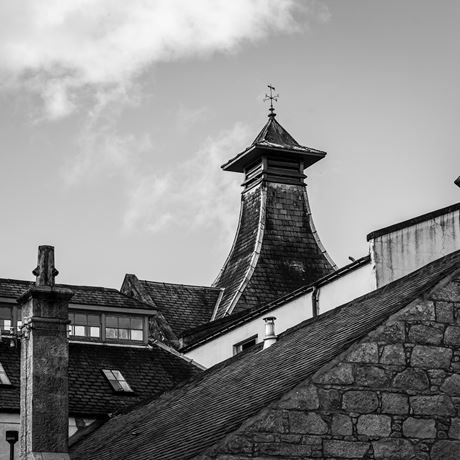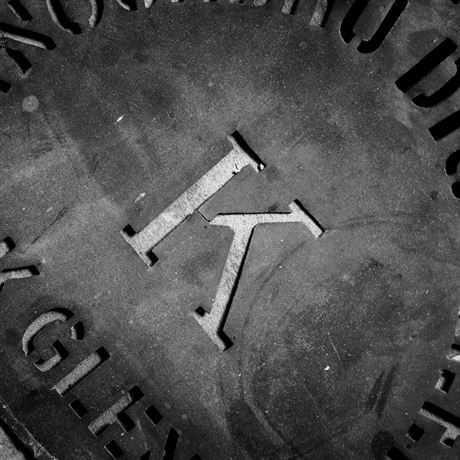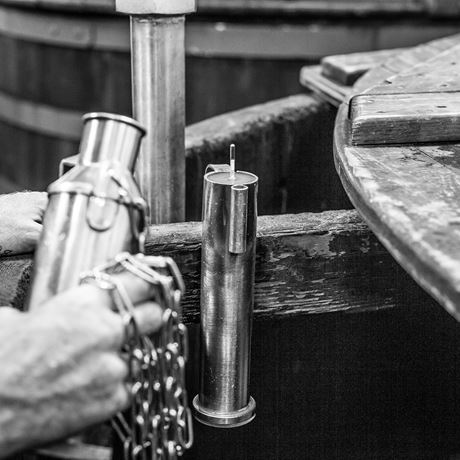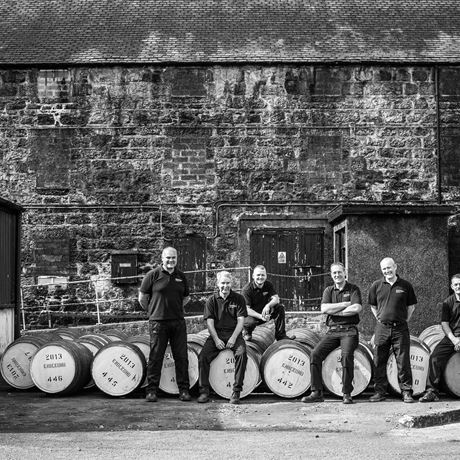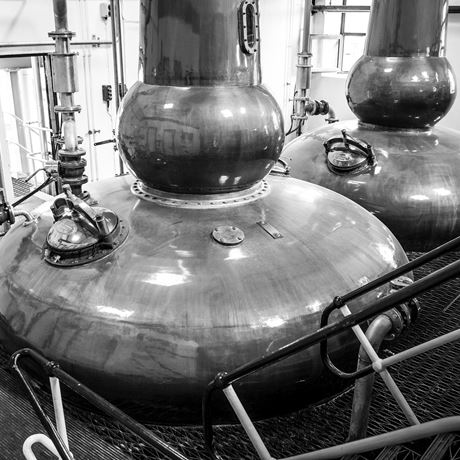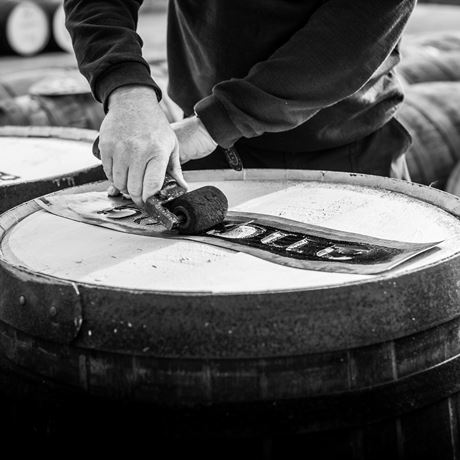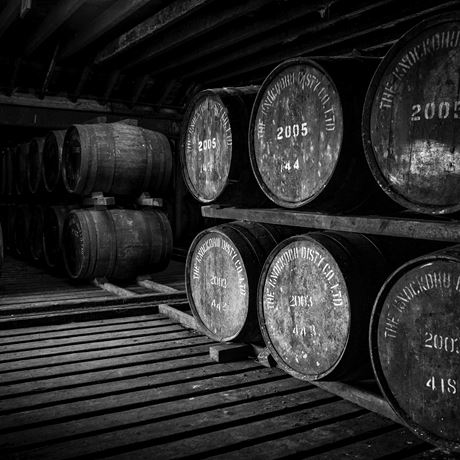 Knockdhu History
In 1877, Scotland's largest grain distillers [Cambus, Cameronbridge, Carsebridge, Glenochil, Kirkliston and Port Dundas] joined forces to found the Distillers Company Limited [DCL] as a way of safeguarding their business against pot still distillers who at the time were switching between malt and grain depending on where the best profits were to be made.
In 1893, it made its first move outwith its Lowland grain heartland and built a distillery next to the village of Knock, just outside Keith, the first move in the creation what was to become the dominant player in Scotch whisky (DCL would eventually evolve into Diageo), encompassing grain and malt production as well as blending houses.
The site was chosen by DCL founding member John Haig & Sons because of its railway links, supply of local barley and availability of peat, and remained in the DCL stable until it was mothballed in 1983, one of many sites the firm had to close when the 'whisky loch' was at its deepest.
Its ownership passed to Inver House in 1988, who soon had a single malt on the market. This was called AnCnoc, rather than the distillery name, which Inver House felt was too similar to the already established Knockando.
In recent years Inver House has created a wetland area outside the distillery where the distillery's spent lees is treated. A range has now been established, with 12, 16 and 21-year-old expressions at its core, supported by annual vintage releases.
Timeline
1877

Scotland's largest grain distilleries join forces to create Distillers Company Limited

1893

DCL constructs a distillery in Knock and begins production the following year

1930

Scottish Malt Distillers assumes control of Knockdhu

1983

Knockdhu has a good run but is closed due to lack of demand

1988

Inver House Distillers purchases Knockdhu and reopens it the next year

1990

The first official bottling of Knockdhu single malt is released

1993

A second brand from the distillery, Ancnoc, is introduced

2001

Pacific Spirits acquires Inver House for $85m

2006

International Beverage Holdings buys out Pacific Spirits UK

2014

The first peated Ancnoc appears in the form of the Peat Cutter range
Owners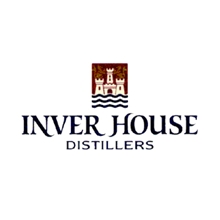 Current owner
Previous owners
Contact
Address

Knockdhu Distillery




Knock by Huntly




Aberdeenshire




AB54 7LJ




United Kingdom

Phone

+44 1466 771223

Visitor Opening Hours

Contact distillery for details