Balblair distillery
Highland Single Malt Scotch Whisky
The aim here is to produce a richly fruity new make character, meaning clear worts, long fermentation in wooden washbacks before distillation in small, stumpy stills. This produces a sulphury/meaty note to the new make. In time this does two things: the sulphur lifts to show the delicate fruits behind, while the meatiness changes to add sweet toffee notes and, after extended ageing, a notable spiciness. Like most sulphury sites, time is required for this to happen.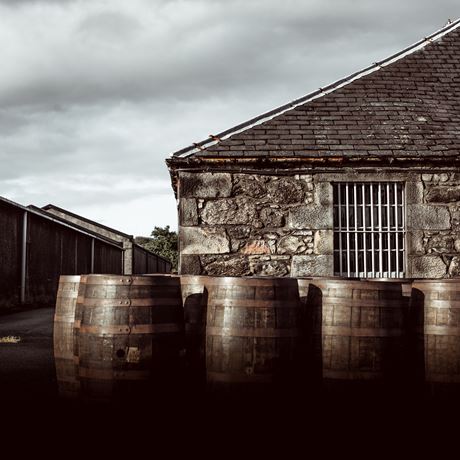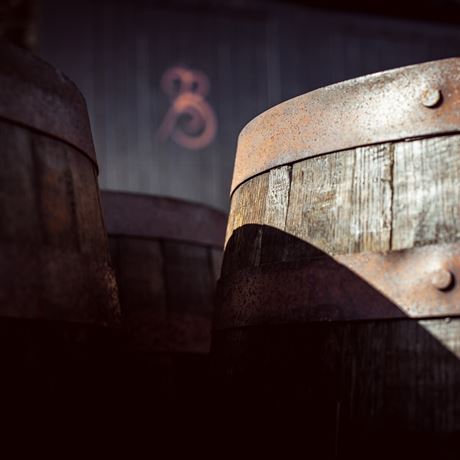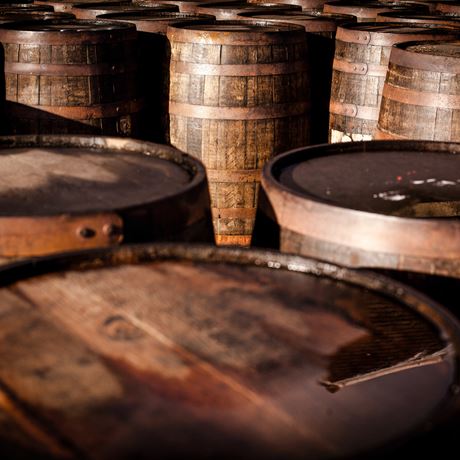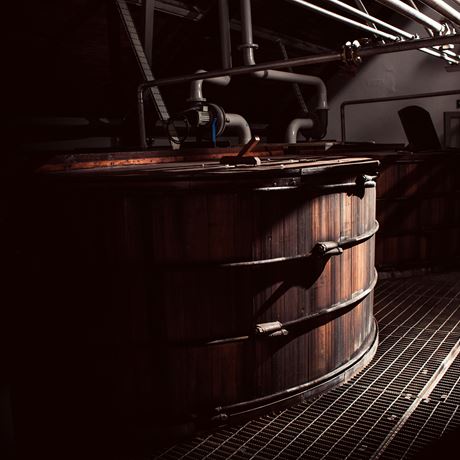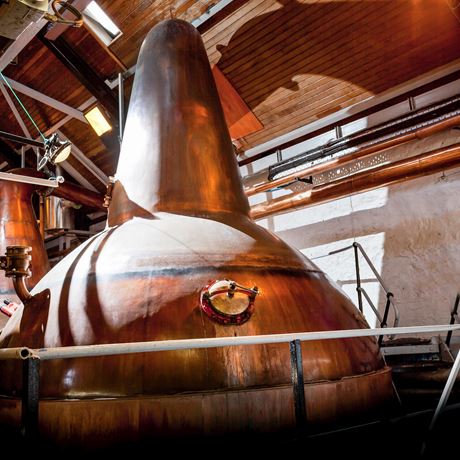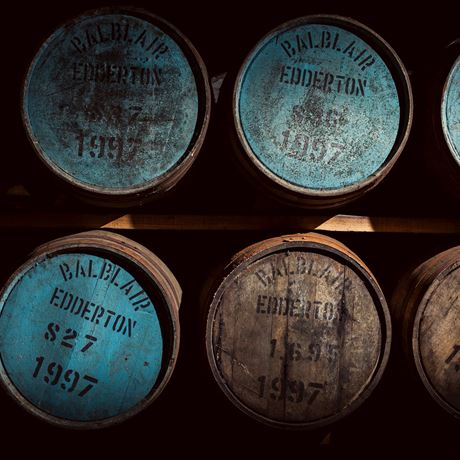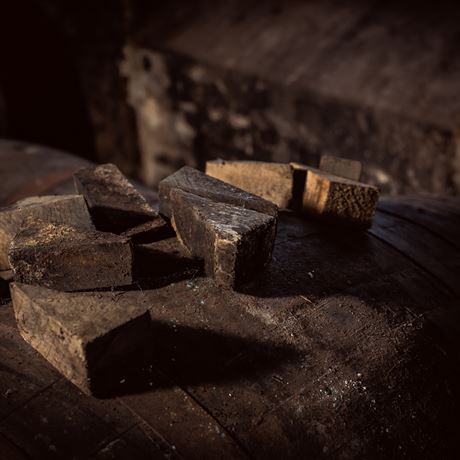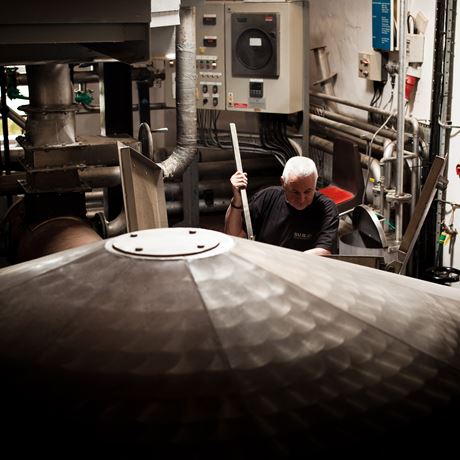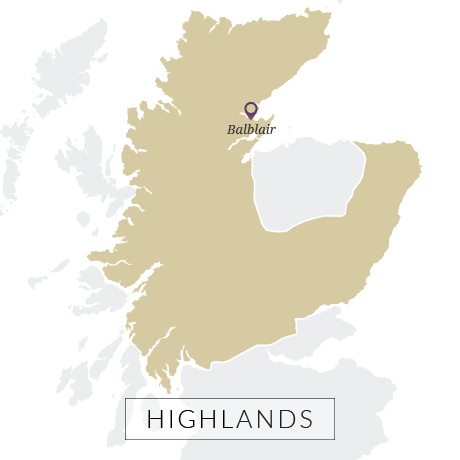 Region

Highland

Production type

Single malt

Distillery Status

Working
Balblair History
The first Balblair distillery was built by the Ross family near Edderton in 1790, but in 1872 production was shifted to a new site next to the (then new) railway line which linked Wick to Inverness. The Ross family ran the site for its first 100 years, before Alexander Cowan took charge, but like so many distilleries it suffered at the start of the 20th century and was closed in 1911, not reopening until after WWII when Churchill set out his edict that whisky needed to be made, and sold to the US.
Robert 'Bertie' Cumming, the owner of Old Pulteney, bought the silent site and ran it until 1970 when Canadian distiller Hiram Walker took over – before it was absorbed into what became Allied Distillers. The latter firm sold it on to the enterprising Inver House in 1996.
Bottlings had been intermittent – Balblair Elements was released in 2000 – but in 2007, Inver House radically repackaged the single malt and, taking a leaf from Glenrothes' book, began bottling it in 'vintage' releases. From being a pretty much unknown malt, the new look and the quality of the liquid were both revelatory.
In 2013 Balblair acted as the distillery where the (fictitious) only extant cask of Malt Mill was auctioned in Ken Loach's whisky caper 'The Angel's Share'.
Timeline
1790

Balblair distillery is founded by John Ross, whose family runs production for 100 years

1894

James Ross sells Balblair to Inverness wine merchant Alexander Cowan, who builds a new still house, mash house, kiln and barns

1895

The distillery is moved half a mile north to take advantage of the new Inverness to Ardgay railway line

1911

Balblair is mothballed

1932

The last drop of whisky left in Balblair's warehouses is sold

1939

The distillery is commandeered by the army for the duration of World War II

1948

Banff solicitor and owner of Old Pulteney, Robert James 'Bertie' Cumming, purchases the distillery for £48,000

1949

Production resumes at the distillery for the first time since before WWI

1964

Balblair distillery expands with the addition of further warehousing and its first steam boiler

1970

Cummings sells the distillery to Hiram Walker, which later became Allied Distillers

1996

Inver House Distillers purchases Balblair

2007

Balblair decides to only release vintage bottlings, the first three of which are a 1997, 1989 and 1979 expressions

2013

Vintages are replaced throughout the years as stocks run out, but in 2013 the distillery released three new vintages: 2003, 1990 and 1983.
Owners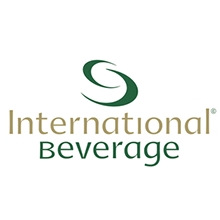 Parent company
Current owner
Previous owners
Contact
Address

Balblair Distillery




Edderton




Ross-shire




IV19 1LB




United Kingdom

Phone

+44 1862 821273

Visitor Opening Hours

Monday

10am to 4pm (Oct-Mar), 5pm (Apr-Sept)

Tuesday

10am to 4pm (Oct-Mar), 5pm (Apr-Sept)

Wednesday

10am to 4pm (Oct-Mar), 5pm (Apr-Sept)

Thursday

10am to 4pm (Oct-Mar), 5pm (Apr-Sept)

Friday

10am to 4pm (Oct-Mar), 5pm (Apr-Sept)

Saturday

10am to 4pm (Apr-Sept)

Sunday

Closed