Dumbarton distillery
Lowland Single Grain Scotch Whisky
Dumbarton featured American-style stainless steel columns rather than the traditional Coffey stills used by most Scottish grain distilleries. Though it soon realised the inclusion of sacrificial copper is important in the production of quality grain whisky, its process and strict adherence to the use of maize, meant its spirit was rather heavy in character.
Its whisky was mostly reserved for the Ballantine's blend, and was never bottled as a single grain. However, some independent bottlings have emerged from Douglas Laing and Hunter Laing.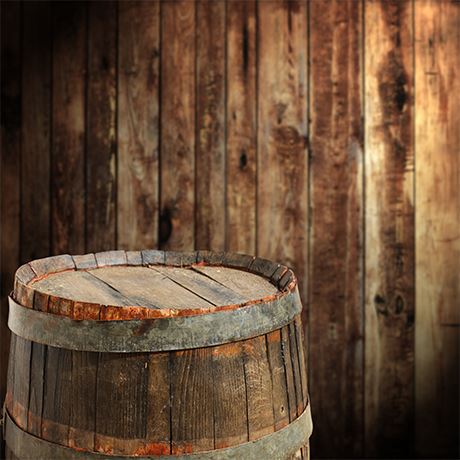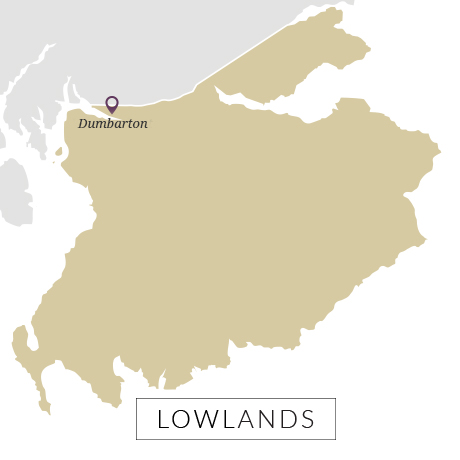 Region

Lowland

Production type

Single grain

Distillery Status

Demolished
Dumbarton History
In 1936 Canadian distiller Hiram Walker-Gooderham and Worts purchased notable blender George Ballantine & Sons, giving it sizeable stocks of mature whisky and an established brand (Ballantine's), but no distilleries. It had already acquired Glenburgie in 1930 and bought Miltonduff also in 1936, but it lacked a reliable source of grain whisky. The following year it established Hiram Walker (Scotland) to oversee its new Scottish operations, as well as build a new grain and malt distillery complex at the old MacMillan shipyard on the banks of the River Leven, which was to act as the group's headquarters.
At the time Dumbarton began distilling in 1938, it was the largest continuous distillery in Scotland producing grain whisky. It was also the first to challenge the supremacy of the Coffey still by installing American-style stainless steel columns built by Vulcan Copper & Supply Co. of Cincinnati. The 'continuous distilling unit' had the ability to produce both potable grain spirit as well as neutral grain spirit, but could only process maize.
While Dumbarton was producing grain whisky for the Ballantine's blend, Inverleven, which opened in the same year, began producing malt whisky. In 1956 a third Lomond still was added with an attached rectification column designed to produce different styles of spirit. While the still used Inverleven's wash still, spirit receiver and low wines and feints charger, it was technically classed as a separate distillery called Lomond. It was decommissioned in 1985, though its still was salvaged by Islay's Bruichladdich to produce its Botanist gin.
In 1988 Hiram Walker was sold to Allied Lyons, and so Dumbarton fell for the first time under British ownership. Three years later Allied mothballed the Inverleven distillery, and in 2002 Dumbarton itself followed suit. The buildings have since been demolished to make way for a new housing development, including the site's long-standing, iconic red tower.
No record of Dumbarton's history would be complete without mention of the 'Scotch Watch', a 100-strong gaggle of Chinese white geese introduced by Hiram Walker in 1959 to protect Dumbarton's whisky stocks from intruders. The birds became something of a tourist attraction and were even used to advertise the Ballantine's blend. When Dumbarton finally closed in 2002, the geese stayed put, though 10 years later the remaining seven birds were finally retired and sent to live with an existing flock at Glasgow Green.
Timeline
1936

Hiram Walker-Gooderham and Worts purchases George Ballantine & Sons

1938

Hiram Walker builds the Dumbarton grain distillery complex to secure a steady supply of grain and malt whisky

1956

A Lomond still is added to Inverleven's set-up, creating a whole new distillery within Dumbarton's grounds

1959

A flock of Chinese white geese are introduced to the grounds as whisky guardians

1985

Lomond is mothballed

1988

Hiram Walker is acquired by Allied Lyons

1991

Inverleven distillery is closed

2002

Dumbarton distillery is shut down, and the majority of its buildings demolished
Owners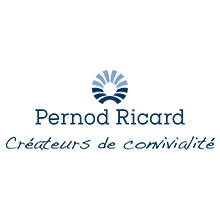 Parent company
Current owner
Previous owners
Contact
Address

Dumbarton Distillery




High Street




Dumbarton




West Dunbartonshire




G82 1LF




United Kingdom