Leith Distillers Profile
Mackinlay McPherson created the Glenallachie Distillery Company in 1964 to oversee the construction and operation of the Glenallachie distillery near Aberlour. A few acquisitions and name changes later, and the company is now a non-trading entity, without a distillery, owned by Whyte & Mackay.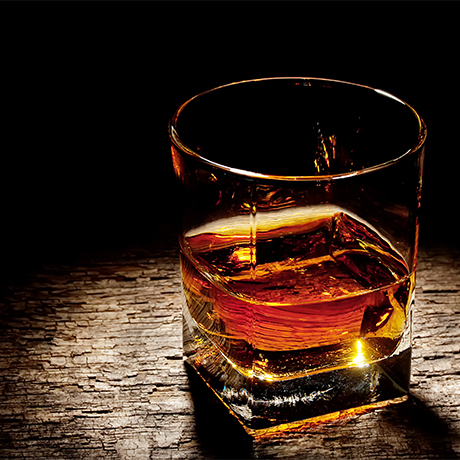 Leith Distillers History
The Glenallachie Distillery Company was founded in 1964 by Scottish & Newcastle's distilling subsidiary, Mackinlay McPherson. Its purpose was to construct and operate the new Glenallachie distillery near Aberlour, which was eventually built in 1967.
In 1984 the company changed its name to Glenallachie-Glenlivet Distillery Co, then again to Glenallachie Distillery Co. Just 12 months later Mackinlay McPherson was sold to Invergordon Distillers, which flipped Glenallachie distillery on to Campbell Distillers (now Pernod Ricard) in 1989, though the company remained a part of Invergordon.
Without its namesake distillery, Glenallachie Distillery Co. changed its name once more, this time to Leith Distillers to reflect the then registered address of the company in Salamander Place, Leith, Edinburgh.
After a drawn-out hostile takeover of Invergordon Distillers by Whyte & Mackay Ltd in 1993, Leith Distillers has remained under Whyte & Mackay's control as an active, yet non-trading company.
Associated companies
Edinburgh Scotch Whisky Company
Contact
Address

Leith Distillers Limited




Dalmore House


310 St Vincent Street


Glasgow




G2 5RG




United Kingdom