Islebrae Profile
Lowland Single Malt Scotch Whisky
Islebrae was the name given to the heavily peated Lowland malt whisky produced from Killyloch distillery's stills. Having only been produced for little more than five short years, and with all its liquid destined for blends, it's thought very little, if any, Islebrae exists today.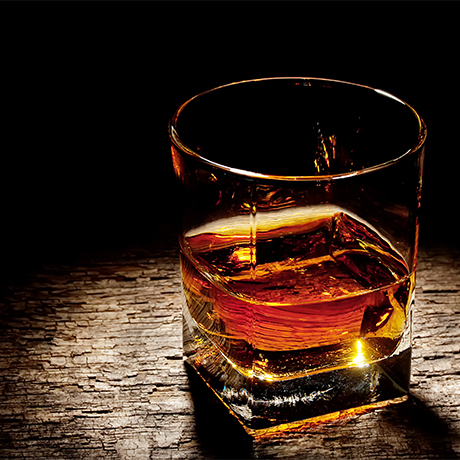 Islebrae History
Inver House Distillers, a subsidiary of Philadelphia's Publicker Industries, built the Moffat distilling complex in Airdrie in 1964/5 to produce malt and grain whisky for its blends.
The malt operation comprised of four or six stills (sources vary) – half produced the unpeated Glen Flagler, which was bottled as a single malt as well as in blends, while the others were designated a separate distillery called Killyloch.
Killyloch's spirit was a lightly peated liquid earmarked for blending only, though its stills also produced the heavily peated whisky brand Islebrae. Again, Islebrae's purpose was to provide a filling for blends, and was never bottled as a single malt.
Following a period of instability for the company, Killyloch's stills were switched off in the early 1970s, with Glen Flagler's following shortly after in 1985. The following year Garnheath was also closed, and Moffat's grand distilling complex fell silent.
The distillery buildings were demolished by Inver House in 1988, though the site's warehousing and blending and bottling facilities remain as part of the group's headquarters.
Timeline
1964

Construction begins on the Moffat distilling complex at Airdrie

1965

Moffat's Killyloch distillery begins production, alongside Glen Flagler and Garnheath distilleries

Early 1970s

Killyloch's stills are decommissioned, as is the Islebrae single malt

1988

With the whole complex now silent, the main distillery buildings are demolished
Owners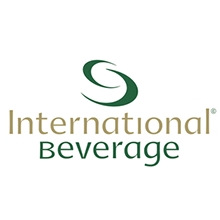 Parent company
Current owner
Contact
Address

Killyloch Distillery




Moffat Complex


Roughrigg Road


Airdrie




North Lanarkshire




ML6 8NU




United Kingdom