International Beverage Holdings Profile
International Beverage Holdings Limited was established in 2006 as the international arm of ThaiBev, and its products sell in more than 80 countries around the world. Among the brands in its extensive portfolio are Chang beer, Caorunn gin, and a range of Chinese wines and Chinese and Thai spirits.
The company employs 800 people across Asia, North America and Europe, with the European regional headquarters being at Inver House Distillers' site in Airdrie, near Glasgow. The Scottish team runs to 181 members who are involved in production, marketing and administration, while the Airdrie complex includes a bottling plant and warehousing capacity for 460,000 barrels.
Inver House operates five distilleries across Scotland, namely Pulteney in Wick, Balblair in Ross-shire, Knockdhu near Hunty, Speyburn at Rothes, and Balmenach by Cromdale. In total the firm's distillation capacity is 12.5 million litres per annum, and its most popular blended Scotch whisky is Hankey Bannister.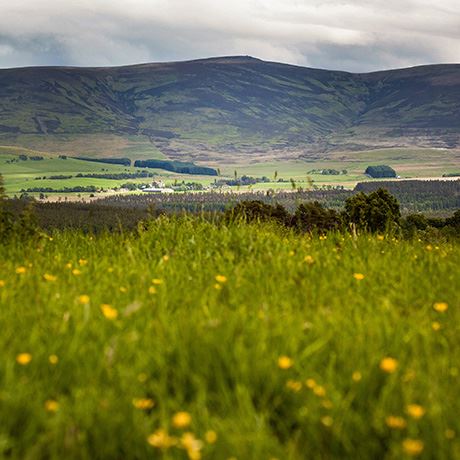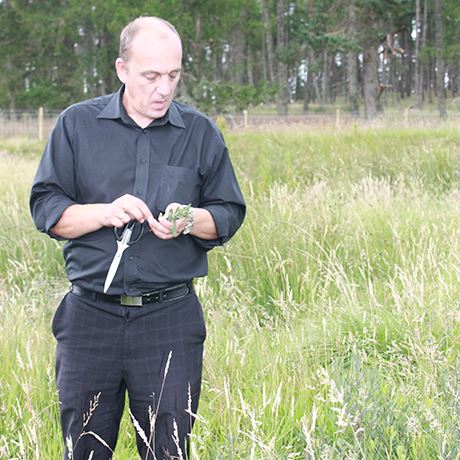 International Beverage Holdings History
In 2001 Thai company Pacific Spirits (part of the Great Oriole Group) acquired Inver House Distillers for $85 million, with Pacific Spirits UK being bought by International Beverage Holdings in 2006.
Inver House Distillers had been established in 1965 by US drinks company Publicker Industries Inc of Philadelphia, which built the Moffat Distilleries complex on the site of a disused paper mill three miles from Airdrie. A grain distillery named Garnheath was established there during 1964/65, along with an accompanying Glen Flager malt distillery. Garnheath closed in 1986, a year after Glen Flager ceased production.
Between 1973 and 1983, Inver House also owned Bladnoch distillery in south-west Scotland, and in 1979, Standard Brands acquired Inver House from Publicker. The business was then the subject of a management buyout in January 1988, with the company being sold by the management to Thai Beverages in 2001.
The first distillery acquisition since Bladnoch came in 1991 with Speyburn, followed four years later by Pulteney. Balblair distillery was purchased by Inver House from Allied Distillers in 1996, with the mothballed Balmenach being bought from United Distillers the following year. Speyburn is Inver House's best-selling single malt, followed by Old Pulteney.
Distilleries & Brands
Blairmhor

Blended Malt Scotch Whisky

Catto's

Blended Scotch Whisky

Drum Major

Single Malt Scotch Whisky

Glen Drummond

Blended Malt Scotch Whisky

Hankey Bannister

Blended Scotch Whisky

Inver House

Blended Scotch Whisky

JG Kinsey

Blended Scotch Whisky

Munray

Blended Scotch Whisky

Pinwinnie

Blended Scotch Whisky

The Quintessential

Blended Scotch Whisky
Contact
Address

International Beverage Holdings Limited




Room 901-2 Silvercord Tower I


30 Canton Road


Tsim Sha Tsui




Kowloon




Hong Kong S. A. R

Phone

+852 2375 6648