The Balvenie Scotch whisky distillery has appointed Gemma Paterson, previous brand ambassador to the United States east, as its new global ambassador.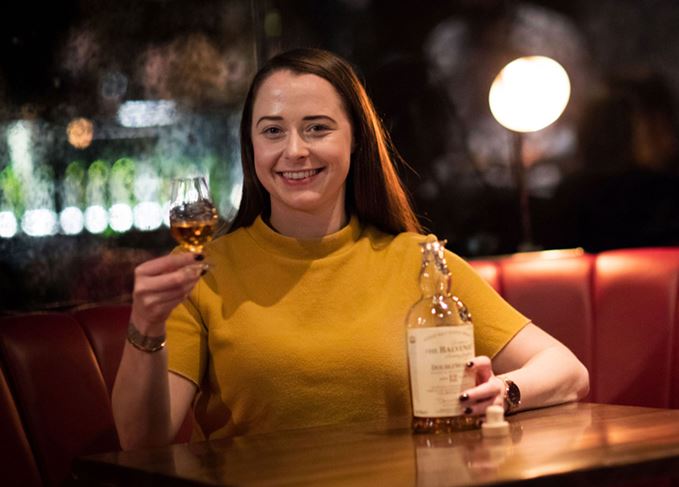 Paterson, who has been an ambassador for Balvenie since May 2016, will be taking over the role from long-time global ambassador Sam Simmons, who has left the company after eight years in the role.
Paterson said: 'Words can't express how excited I am to start this next chapter in my career with The Balvenie.
'I feel so privileged to take up such a prestigious role and be given the opportunity to play a part in the history of this great distillery.'
'Having known Gemma for a number of years now, it's abundantly clear that she has all of the credentials needed to succeed within the role of global ambassador,' said Simmons.
'Gemma's dedication to the distillery and passion for sharing the wonderful world of Scotch whisky will set in her good stead for the future.'
Paterson added: 'We've followed a similar path from USA ambassador to global ambassador, so he's been the perfect mentor for me.'
Paterson joined Balvenie distillery in 2011, obtaining a General Certificate in Distillation from the Institute of Brewing and Distilling and earning a place on the William Grant & Sons nosing panel before becoming a brand ambassador.