Independent bottler Gordon & MacPhail (G&M) is planning to build a new malt whisky distillery at Craggan on Speyside, close to the town of Grantown-on-Spey.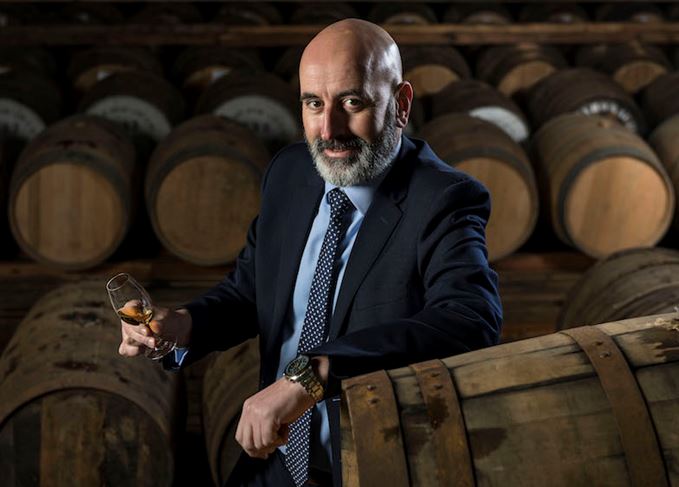 Speymalt Whisky Distributors Ltd – G&M's parent company – says the multi-million-pound development will become 'a major tourist attraction and significant local employer' when it opens in 2020.
The as yet unnamed plant would be the first new malt whisky distillery to be built in the Cairngorms National Park since its creation in 2003.
Speymalt is now set to begin consulting the local community about the distillery, staging a public exhibition during the summer, with plans likely to be lodged with the local authority this autumn.
If approved, building work is expected to start in 2019 and to take about 12 months to complete.
The company already owns another Speyside malt whisky distillery, Benromach at Forres, which it revived in 1998 after 15 years of silence.
'Building a second distillery is an important part of our business plan and we have spent some time researching a suitable site,' said Ewen Mackintosh, managing director of Speymalt and Gordon & MacPhail.
'We believe we have found the perfect place for our new distillery at Craggan. It's a stunning location with strong transport links and can accommodate the distillery, warehousing and a visitor experience.'
Mackintosh had dropped hints about the project in a recent interview with Dave Broom on Scotchwhisky.com, saying: 'We have Benromach and it's no secret that we want a second distillery, and we're having a look at that as a project.'
The plans are part of a broader strategic rethink at Elgin-based G&M, which opened as a grocery business in the town in 1895.
The bottler's previously cumbersome line-up of 16 whisky ranges has been whittled down to five, with a greater emphasis on the Gordon & MacPhail brand name.