Glasgow-based blender Whyte & Mackay (W&M) is releasing a new range of 'experimental' whiskies under an independent arm named The Whisky Works.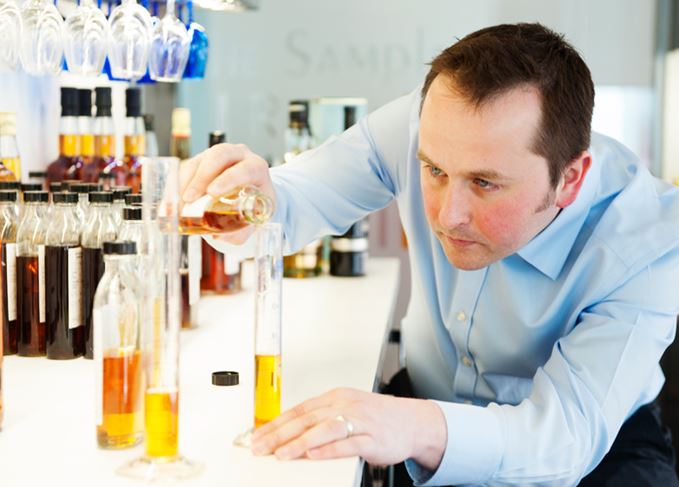 Headed by W&M whisky maker Gregg Glass, The Whisky Works will be a space for the blender's 'bid for perfection by offering creative freedom over the selection and maturation' of its whiskies.
The first two whiskies in the Whisky Works range are a 'Modern Whisky Experiment' named King of Trees, and a 'Classic Whisky' named The 29-year-old Glaswegian.
King of Trees is a 10-year-old blended malt part-finished in a single Scottish Highland oak cask.
With notes of 'apple and pear, vanilla and aromatic cinnamon,' King of Trees has been bottled at 46.4% abv.
The 29-year-old Glaswegian is a single grain from an unnamed silent distillery 'which once stood at the heart of Scotland's waterways'.
Matured in American white oak casks and bottled at 54.2% abv, the whisky is said to have notes of 'rich butterscotch, custard and exotic fruit rounded off with caramelised crème brûlée'.
Glass, who works alongside W&M master blender Richard Paterson, said the inspiration for the Whisky Works range came from his many collaborations with other wine and spirit producers, coopers and sawmills.
He said: 'Whisky making is a true passion of mine. Along the way I have been fortunate to develop relationships with brilliant producers connected right along the whisky making process right back to the individual foresters that manage the woodland that produces our casks.
'The Whisky Works is a fantastic opportunity to celebrate what can be achieved in the production of a Scotch whisky.'
Just 2,157 bottles of King of Trees have been produced at a price of £75 per 70cl bottle, while 1,642 bottles of 29-year-old Glaswegian have been created, priced at £130 each.
Both expressions will be launched at Whisky Live in London on 29-30 March, before being available exclusively at online retailer The Whisky Exchange for two weeks.