Isle of Arran Distillers' new Lagg distillery has officially started production, having filled its first cask of maturing spirit earlier this month.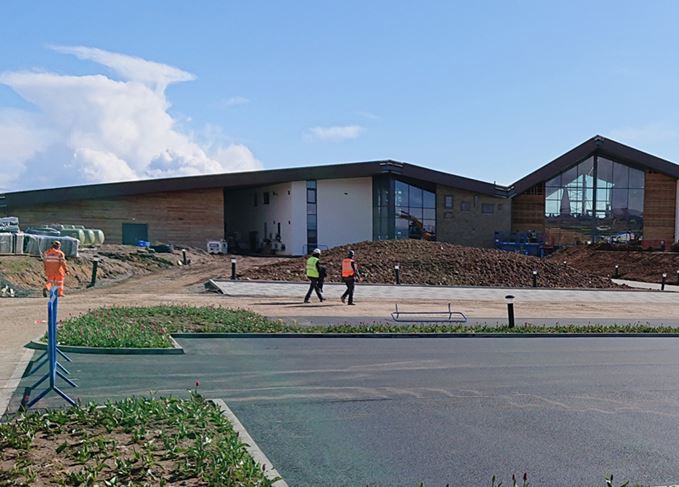 The distillery, located on Arran's southern tip near the village of Lagg, recorded its first spirit cut on 19 March and officially filled its first cask on 10 April.
Cask #1 is a Sherry butt filled with Lagg's heavily peated spirit measured at 50ppm, at a strength of 63.5% abv.
The Sherried single malt will eventually be bottled and presented to members of the Lagg Cask Society – a club reserved for those who have purchased a cask of Lagg's maturing whisky for £6,000.
Lagg master distiller James MacTaggart said: 'It's incredibly exciting to be taking the very first steps in producing what will eventually be a magnificent Lagg whisky, something truly unique to anything we've produced previously.'
The single malt is expected to mature into a 'rich, earthy and smoky' whisky, which will be 'very different in character to what the distillers currently produce at the original distillery in Lochranza', which is based on the island's northernmost point.
Originally scheduled to open to the public in 2018, construction work is still ongoing at Lagg, which is now expected to open to visitors early summertime.
By next year, footfall across both the Lagg and Lochranza sites is expected to exceed 200,000 visitors.