Lowland distillery Bladnoch is set to open a new visitor centre this Thursday (25 July) as the 'final piece' of the distillery's reinvention.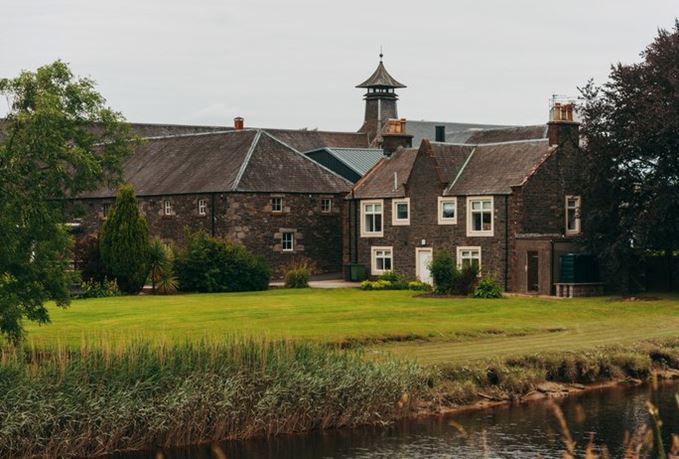 The visitor centre will feature a historical gallery, highlighting the distillery's founding in 1815 and its purchase in 2015 by entrepreneur David Prior, a gift shop and tasting bar stocking its Bladnoch single malt and Pure Scot blended Scotch whiskies.
Prior said: 'Over the past four years my team and I have restored and upgraded the distilling operation of Bladnoch and launched into 30 countries.
'The opening of the visitor centre represents the final piece of this exciting and rewarding project; we are delighted to deliver Bladnoch back to the local community as an ongoing source of pride and employment.'
Since its 2015 revival, Bladnoch has recruited former Burn Stewart blender Ian Macmillan, who is now employed only in an advisory capacity, and ex-Macallan Dr Nick Savage as its former and current master distillers respectively.
Bladnoch distillery spent 10 years in mothballs before resuming production two years after its purchase, producing several limited edition whiskies, such as a bicentennial release and a wine cask-finished 17-year-old.
Last week, Bladnoch Distillery Ltd was ruled against by the Scotch Whisky Association (SWA) after a complaint was raised against a series of 'sexist and demeaning' Instagram posts, which the SWA said used 'overly sexualised' images of women.