Orkney single malt Highland Park is set to open a new shop in the heart of Kirkwall later this year, offering exclusive whiskies and merchandise.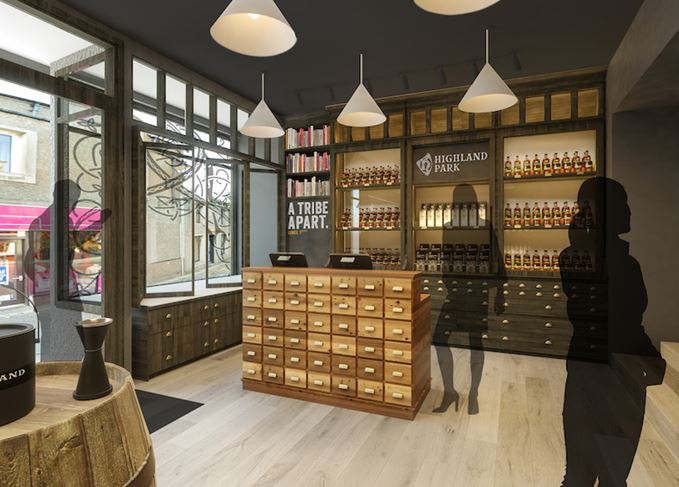 The store in Albert Street, which was home to menswear shop Gorns for about a century, is due to open in May this year.
As well as selling Highland Park whiskies and merchandise, it will house a gallery featuring work from local artists and brand partnerships, and a private education area for the distillery's community training programme.
With sustainability in mind, no plastic bags will be used, and a new range of consumer merchandise made from reusable plastics is being developed.
Seven new members of staff have been employed ahead of the opening, with four more due to join the team during the summer months.
'We know the Orkney Islands are the UK's most popular cruise ship destination, attracting over 160 vessels into both Kirkwall and Stromness annually,' said Jason Craig, global brand director of Highland Park.
'We are immensely proud of our heritage, and our new space will allow us to continue to meet and exceed the needs of visitors to the area, and share in our rich history.'
The new venture comes as whisky tourism in Scotland reaches new heights, with almost 1.9m distillery visits in 2017, according to the Scotch Whisky Association (SWA).