Inver House has completed a £5 million refurbishment of Speyburn distillery that has doubled its production capacity and improved its energy efficiency.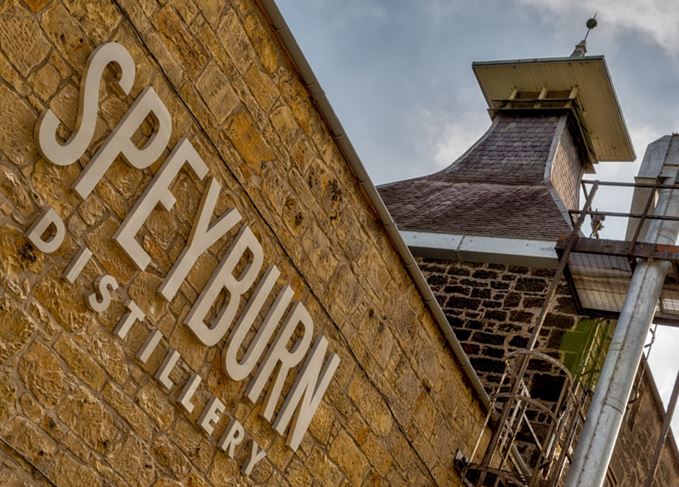 The Rothes distillery has been fitted with an additional spirit still – bringing it to one large wash still and two spirit stills – plus 15 new stainless steel washbacks, increasing its production capacity from 1.8 million to 4m litres of pure alcohol (LPA) per year.
Four of Speyburn's six existing Douglas Fir washbacks have been retained.
The extra distilling capability, installed gradually over the past two years, will enable the site to meet increasing demand for its single malt whisky. According to the group, volume sales in its core markets – the US, UK and other European countries – grew by 44.5% and value by 28% in 2015.
While Speyburn's core range consists of just two expressions, a 10-year-old and the no-age-statement Bradan Orach, Inver House intends to use its extra capacity to build its portfolio.
Martin Leonard, operations director at Inver House Distillers, said: 'Over the past two years we have seen a remarkable transformation of Speyburn Distillery.
'Our beautiful, very traditional but slightly worn site has been lovingly restored for the future, very much in the spirit of our founder John Hopkins who made the very best use of the natural resources here in Rothes, most importantly the Granty Burn, the natural stone and the compact space.
'We now have a distillery that will support our growth plans for Speyburn and also one that has impressive green credentials, and we should be very proud of our achievement.'
In addition to the extra capacity, Speyburn has been fitted with a Thermo Vapour Recovery (TVR) system which will improve the distillery's energy efficiency by 20%. Its co-products are already transferred to the nearby CORDe dark grains plant to generate biofuel.
Speyburn distillery was designed by Charles Doig and built in 1897 by John and Edward Hopkins.
The investment forms part of Inver House Distillers' plans to target growth in emerging markets for all its single malt brands, including Old Pulteney, Balblair and anCnoc, over the coming years.