Andy Watts has stepped down as distillery manager of James Sedgwick distillery in South Africa, having been appointed head of Distell's entire whisky portfolio.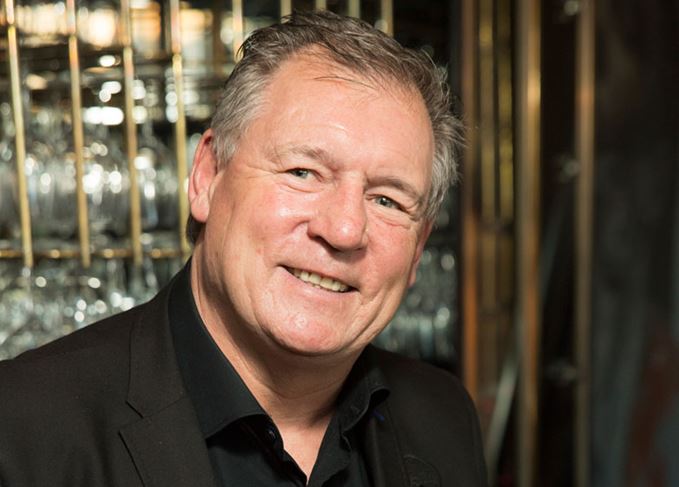 Watts worked as distillery manager for 25 years and will be succeeded by Jeff Green, who has held the position of process manager and distiller at James Sedgwick, Wellington, since 2009.
In his new position as global head of whisky intrinsic for the Centre of Excellence – Distell's new arm that focuses on process, quality and product style – Watts will be responsible for overseeing the group's whisky portfolio, including Scotch brands Bunnahabhain, Deanston, Tobermory, Black Bottle and Scottish Leader, the latter of which helped boost Distell sales to double-digit growth in the second half of 2015.
Watts said he will continue to work alongside the marketing team as master distiller of Three Ships whiskies and Bain's Cape Mountain grain whisky, offering 'strategic guidance' on their production.
He added: 'I look forward in taking on the challenges of helping craft the production of our world class brands along with our world class teams already in place and focusing on innovation and bringing to life some of my work in progress whiskies at the James Sedgwick distillery.'
Watts' new role is the latest in a series of moves by Distell to implement a more collaborative approach to whisky production, including the appointment of Dr Kirstie McCallum as lead blender for Scottish Leader and Angus Upton as global brand ambassador for its single malts portfolio earlier in 2016.